CMDB driven monitoring for Smart MSPs
Monitoring for your entire infrastructure
The POPX MSP Platform will integrate with any existing monitoring and help you consolidate the number of monitoring applications to reduce overheads.
We'll help you gain full visibility into your network and its performance so that you can ensure all business critical components of your IT infrastructure run smoothly. In this way, you can meet the demands of your business for access to monitoring data and leverage our platform's machine learning capability, providing predictive models on monitoring metrics.
Our approach:
Integrate your existing monitoring to the POPX MSP Platform.

Provide Monitoring solutions as part of our platform if required.

Use Event Management to consolidate monitoring events.

Appropriately package & deliver Service Monitoring information direct to your customers via the portal.
Allow business access to monitoring data.
Seamlessly integrate monitoring and ITSM.
Switch dedicated monitoring hardware to MID servers.
Machine learning capability to allow predictive models on monitoring metrics.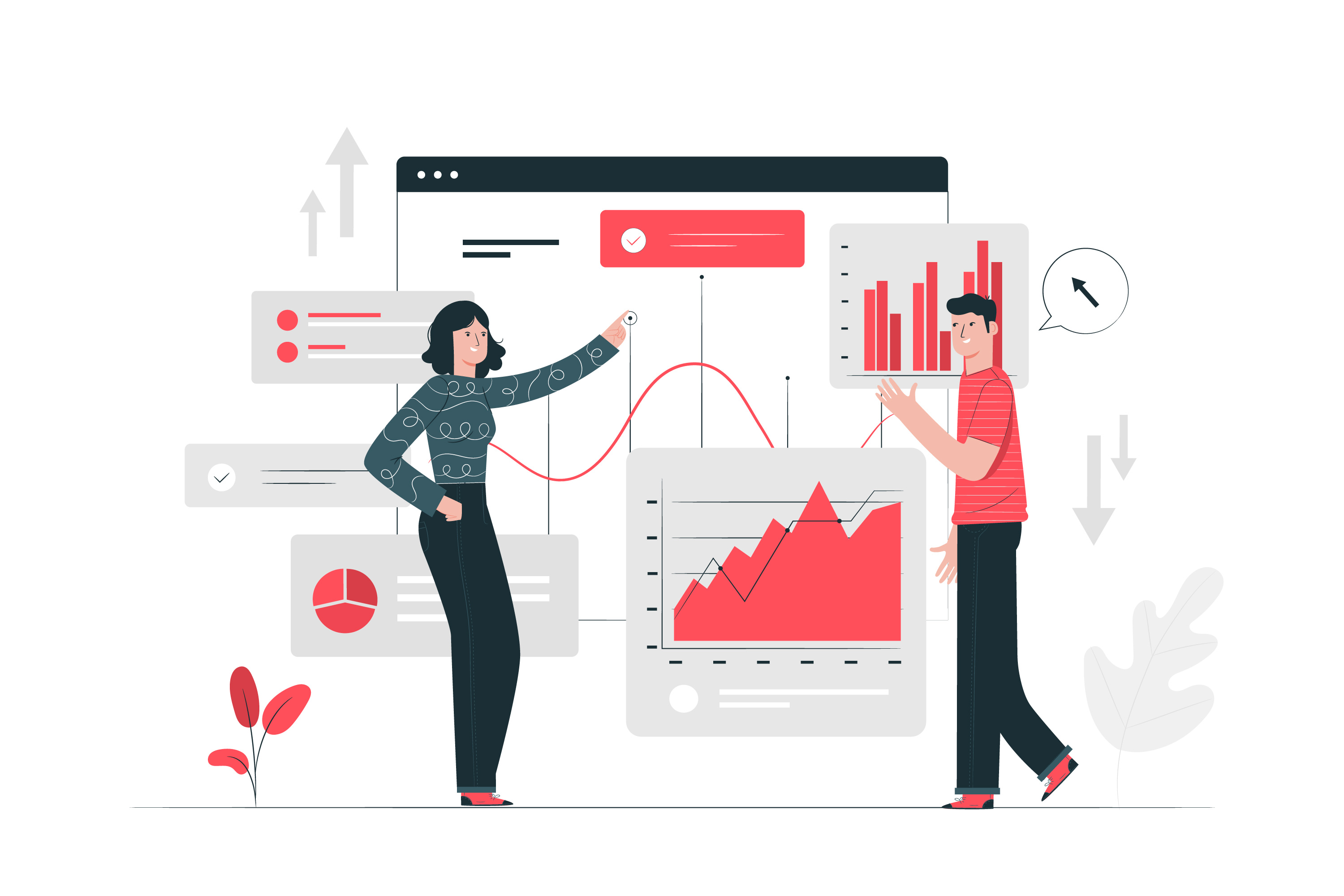 Event Management
A single pane of glass with the Operator Workspace to view service performance at scale, see related alerts and drill‑down to solve issues. Quickly find the root cause of IT operations issues and reduce Mean Time to Repair (MTTR). Reduce event noise generated by monitoring tools with predictive intelligence to correlate events and produce actionable alerts and incidents.
Integration with existing monitoring tools.
Predictive Alerts and Anomaly Visibility.
Consolidated overview dashboard.
Built-in and Custom Event Filters.
Automatically Actionable Alerts.
Service Impact View.
Operator Workspace.
Alert Intelligence.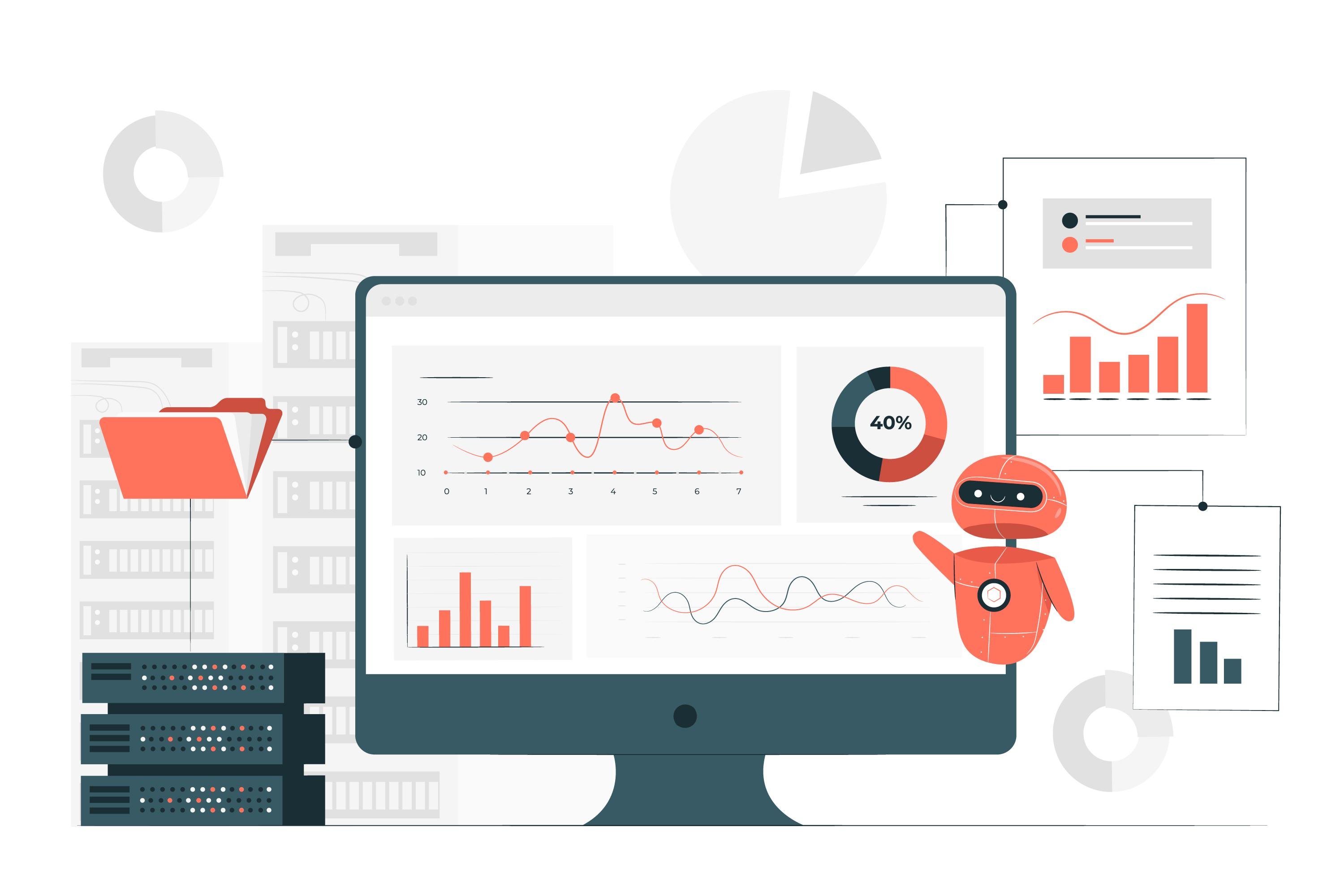 Self-Service Customer Portal
Put the power in the hands of your customers to manage their full portfolio of services and monitor the performance of their products and assets. Service Monitoring provides live information direct to your customers on their infrastructure, devices and applications. The Service Dashboard shows all key performance metrics and standardised service reports are delivered automatically each month to the customer's portal and stored for future reference. With predictive analytics you can personalise information to your users to suggest new up and cross sell services.
Consolidated overview dashboard.
Integrate with existing monitoring tools.
Provide real-time performance monitoring & access to reports.
Display a full and complete view of a customer's services & their performance.
Switch dedicated monitoring hardware to MID servers.
Machine learning capability to allow predictive models on monitoring metrics.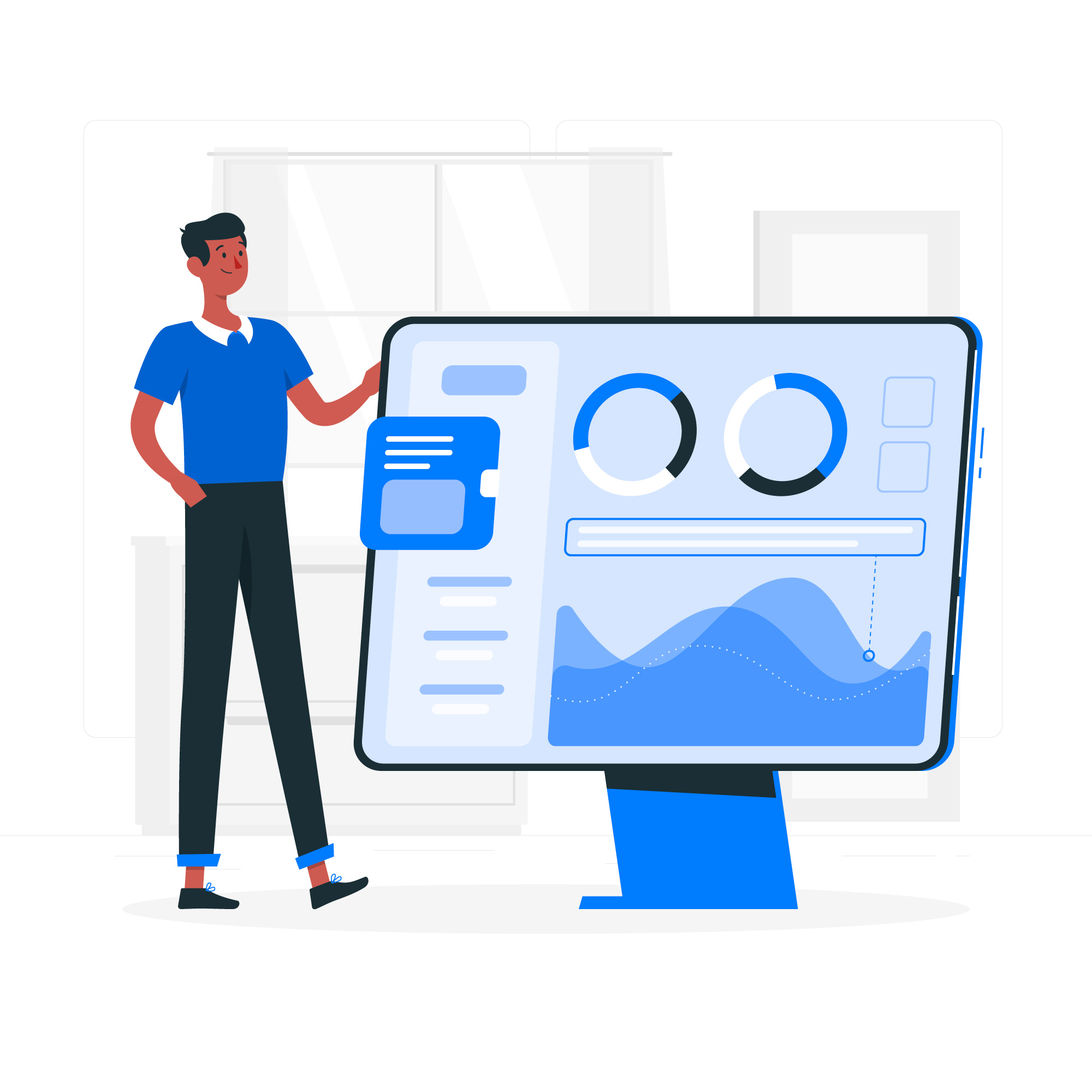 The complete MSP managed service
POPX has the MSP-ready solution you need to deliver the most value to your customers and your business. Our fully managed and integrated service is delivered faster than any other transformation method and at a fixed price.
What successful MSPs do differently:
Consolidate disparate tools & data.
Integrate internal and supplier systems.
Automate tasks and processes so customers can self-serve.
Liberate sales growth opportunities.
We deliver success
With our background as MSP transformation experts, we fully understand what it takes to create a Smart MSP with efficient operations to increase EBITDA that liberates new growth opportunities.
Fully managed service
We take care of everything for you, including the integrations and workflows required to run the most complete MSP Platform that sets you apart from your competitors. By making customers feel they are in control of their relationship with you and are empowered to self-serve, see more and do more, you make it easy for them to buy more.
All integrations.

Workflow design, build & management.

All software development & enhancements.

Fully managed service & ongoing maintenance.

An engaged partner that will provide expert guidance & knowledge transfer.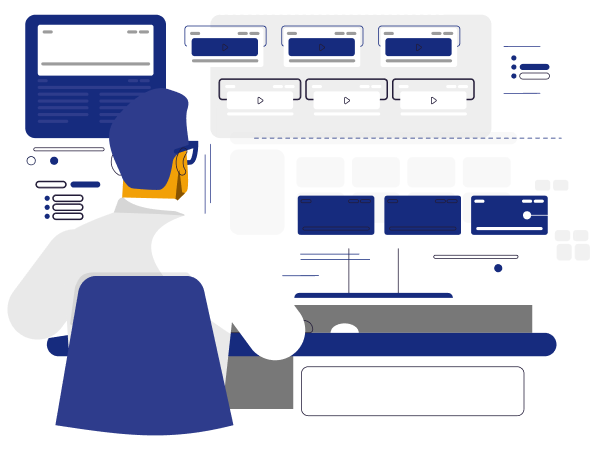 Learn how we can help create the monitoring experience your staff and customers deserve