Get ready for the next stage of profitable growth
Consolidate
Discover new efficiencies by seamlessly connecting operational functions with a platform to consolidate disparate tools, reducing manual tasks and human error.
More on Consolidate
Integrate
Integrate internal systems, service providers, customer data and third party systems, such as CRM, support, finance and billing.
More on Integrate
Automate
Achieve next level service automation for key processes, and delight customers with industry leading levels of service.
More on Automate
Transform operations to liberate sales
The power of a self-service customer portal will liberate new sales channels & opportunities.
Why choose POPX?
We answer the biggest operational challenges for technology service providers looking to fast track and de-risk their digital transformation in just a few short months. The POPX MSP Platform delivers transformation faster, more effectively and cheaper than any MSP can achieve on their own or with expensive professional services.
Some of the clients we serve...
Click for more information
POPX performance improvements will delight employees, customers and investors
Complete transparency in procurement, provisioning, support and billing. Now you can deliver the modern high quality service experience your customers expect and demand.
Increase IT productivity & capacity

Lower infrastructure costs

Increase uptime

Fully automate services

Better customer experience
How we deliver success
We believe wrapping digital platforms in a managed services layer is the best way to deploy, enhance and maintain complex technologies, de-risking change and resulting in superior outcomes.
Priced as a fixed monthly subscription that covers everything, there is always complete financial transparency and predictability.
Learn why a fully managed service for your integrated MSP Platform makes you smarter faster.
View Managed Service
"By optimising our processes, we are empowering our employees to deliver a superior customer service experience."

Read the full case study
Is POPX right for you?
Delivering value for our clients is the most important thing and starts at the beginning of the relationship.
To help start in the right way, we have developed a Proof of Value process that quickly allows both parties to make an informed decision about whether there is a good fit.
Proof of Value
In this simple process we collaborate to understand your key business challenges and goals. From this, we jointly agree what would deliver value for your organisation and map out an agreed way to demonstrate this.
There is no required commitment and at any time you can stop the process.
Start your transformation journey today!
Once we have completed the Proof of Value process, it is your choice whether to proceed and start the journey of becoming a Smart MSP by adopting the POPX MSP Platform.
Rest assured, we'll be with you every step of the way to ensure success.
Excel at service excellence
Grow your business rapidly without exponential resources.
Reduce customer churn with increased service quality.
Automate services and processes.
Gain visibility of unused assets.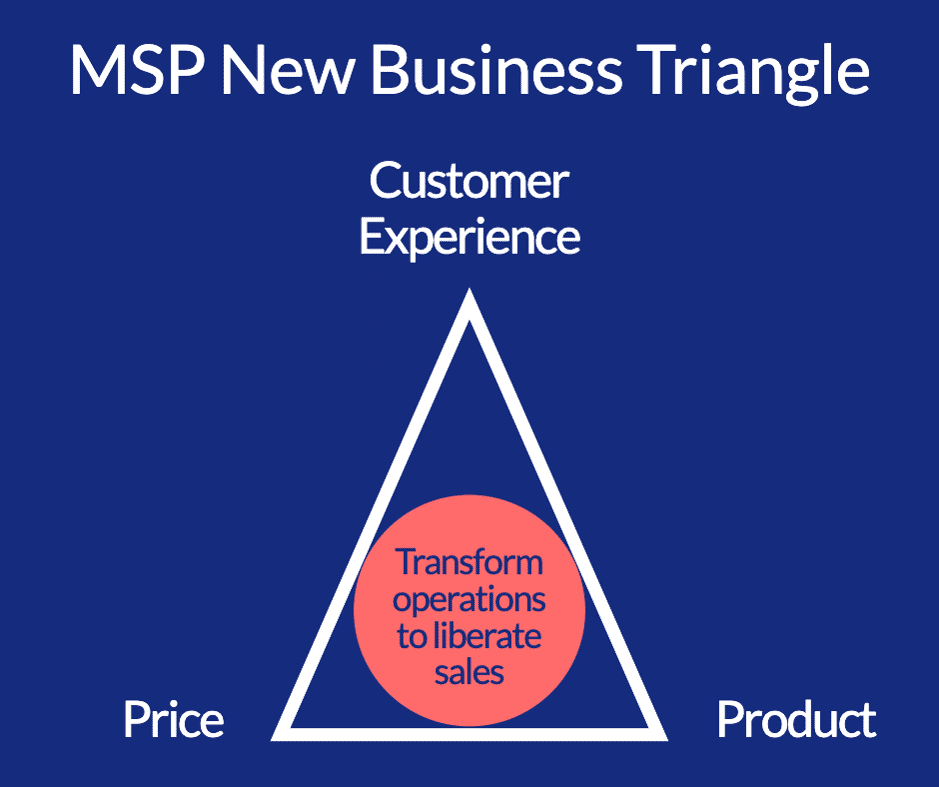 Consolidate
Integrate
Automate
Why we're different
We're passionate about service excellence through next level service automation. By committing to the transformation success of our MSP clients, we ensure their customers receive the best customer experience.
Our problem-solving approach and industry know-how combine with our platform technology to continually optimise and improve an MSPs operations. We're happiest when we make it simple and cost effective for you to run your Smart MSP.
The POPX MSP Platform is powered by
Now you can onboard ServiceNow faster, with greater transparency on cost, timescales and added value. POPX comes with a fully managed service wrap that includes everything you need at a fixed price, allowing you to focus on running your business.
Fast and effective transformation
POPX is a fully managed and integrated MSP Platform that transforms operations, service and business management functions with a fraction of the time and risk it would take a service provider to do themselves.
By re-engineering the customer experience, Smart MSPs deliver comprehensive cloud services more efficiently and profitably.