We take care of the complex
Transformation that works for you
We believe wrapping digital platforms in a managed services layer is the best way to deploy, enhance and maintain complex technologies, de-risking change and resulting in superior outcomes.
We'll get you onboarded, your people trained and ready for launch faster than you can imagine.
Why a fully managed service is better
We refuse to leave you at the mercy of the professional services industry.
Fixed monthly fee includes everything - no nasty surprises.
Continuous optimisation is part of the transformation journey we're on together.
Increase staff efficiency & productivity with rapid issue resolution.
Ready made platform & best practice deployment means we get you started faster.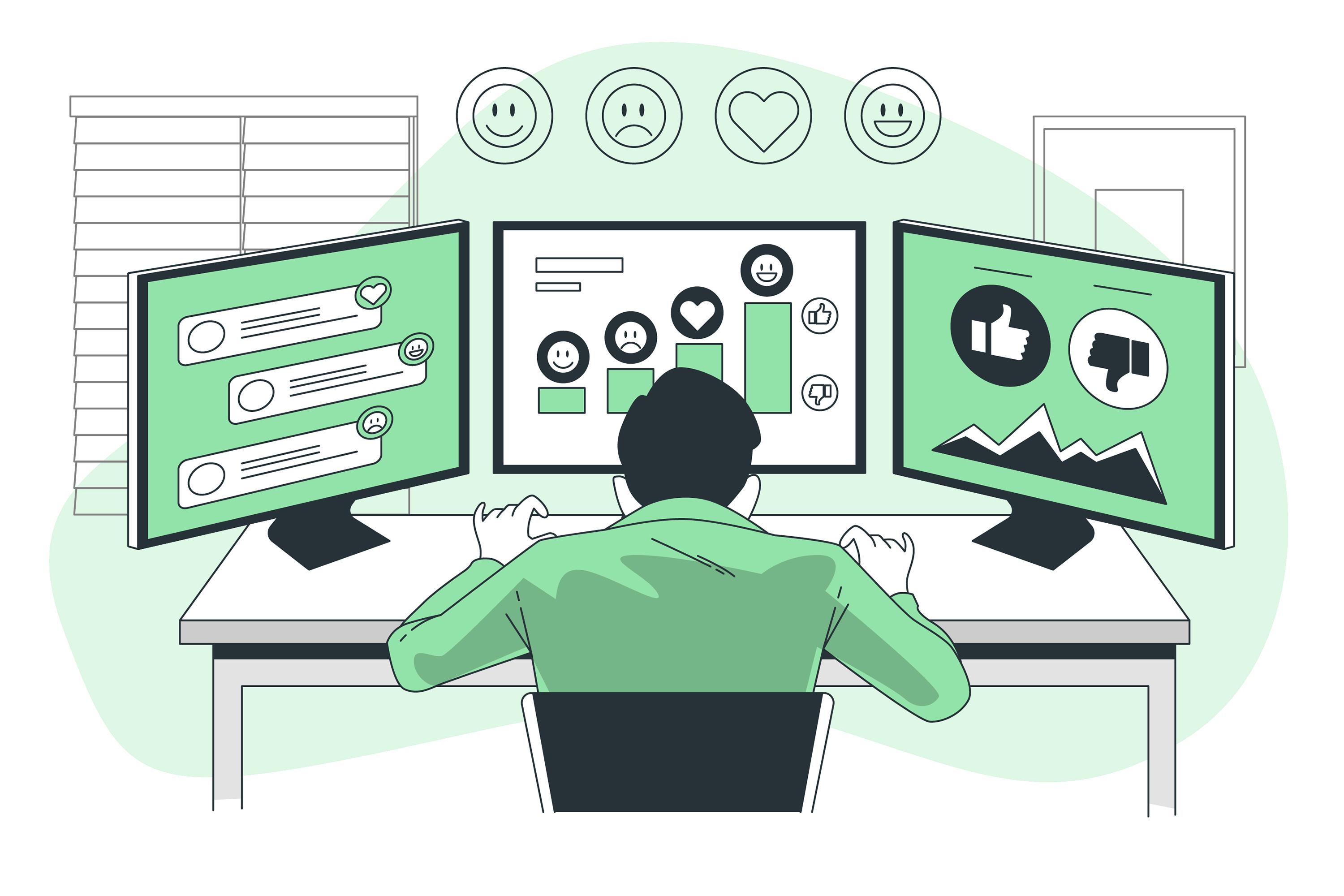 Managed service approach is the best way to assure transformation with successful outcomes.
We'll work with you to streamline & automate your processes, decreasing cost to serve.
Always know the full status & health of your operations with automated reports.
All customers benefit from new ideas and innovations on the POPX platform.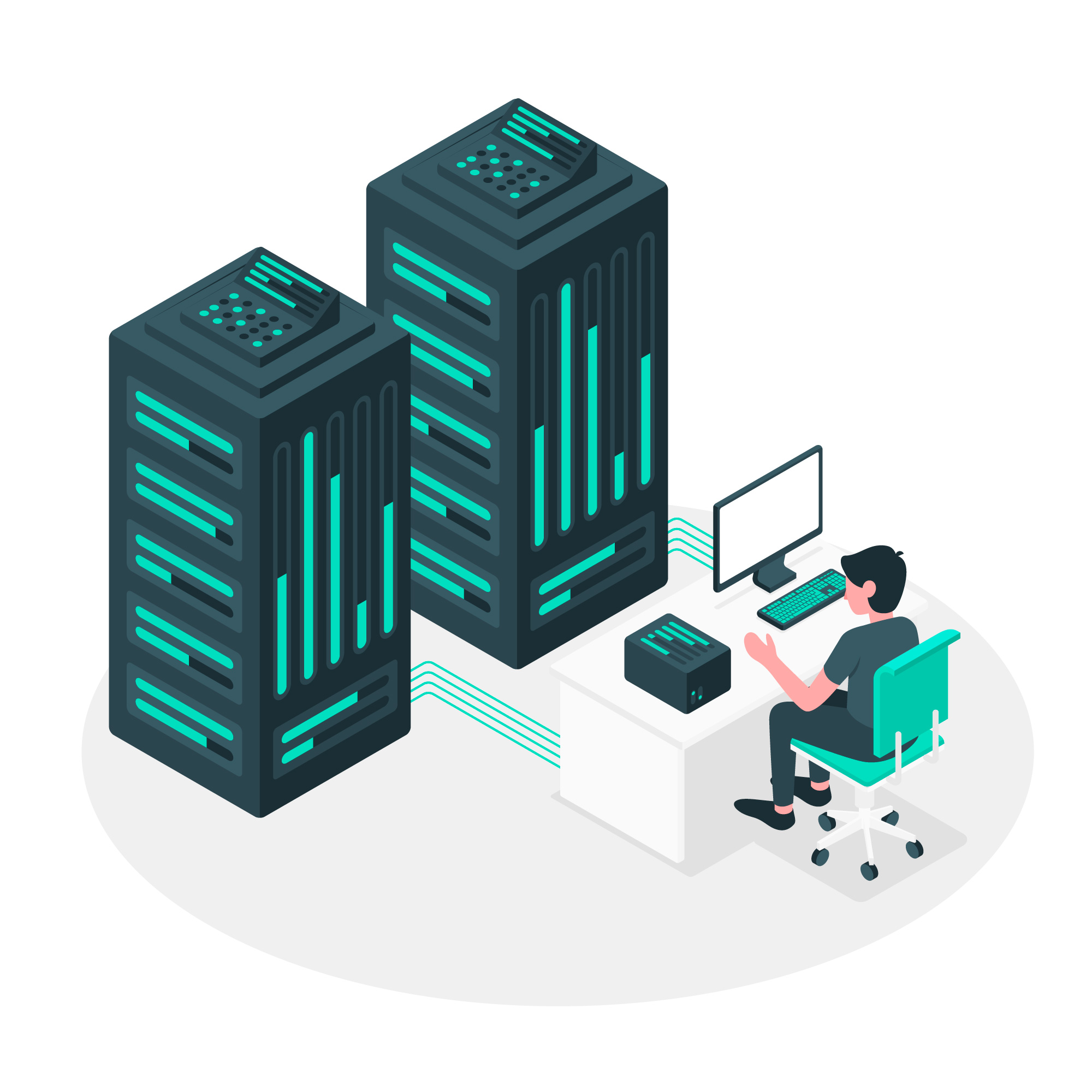 Talk to us and find out more about our fully Managed Service