POPX includes everything for transformation success at a fixed cost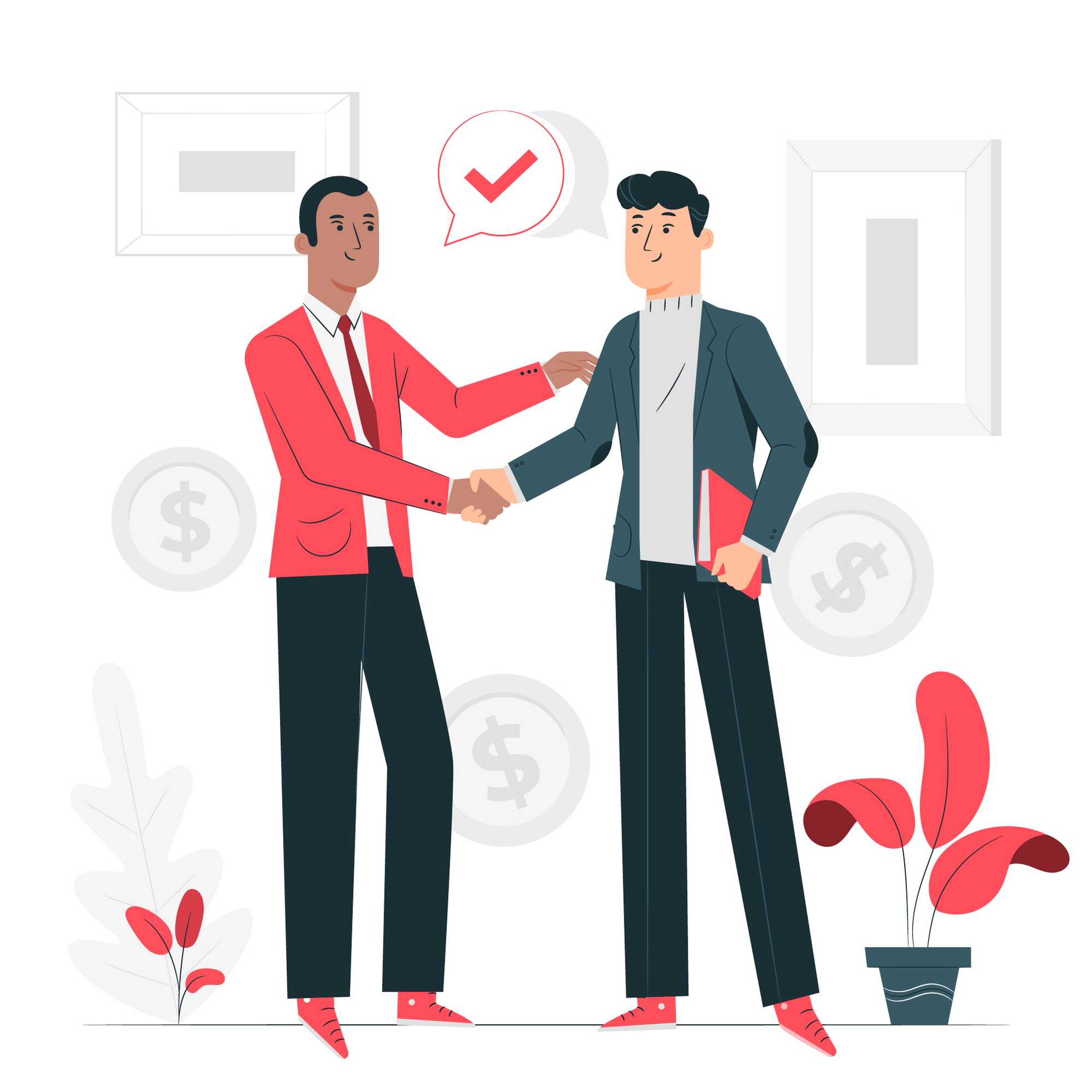 The complete package
We don't take your transformation for granted, and that's why we've devised the best way to deploy, enhance and maintain a complex transformation technology. For this reason, we provide the POPX platform as a fully managed service and work as your long-term partner to optimise, support and advise through every change.
We refuse to leave you at the mercy of the professional services industry!
CapEx or OpEx? - You decide!
Pay the way you want to
With our background as MSP transformation experts, we fully understand what it takes and have the capability to deliver next level service automation with our fully managed and integrated MSP Platform.
Our flexible terms allow you to choose between CapEx and OpEx.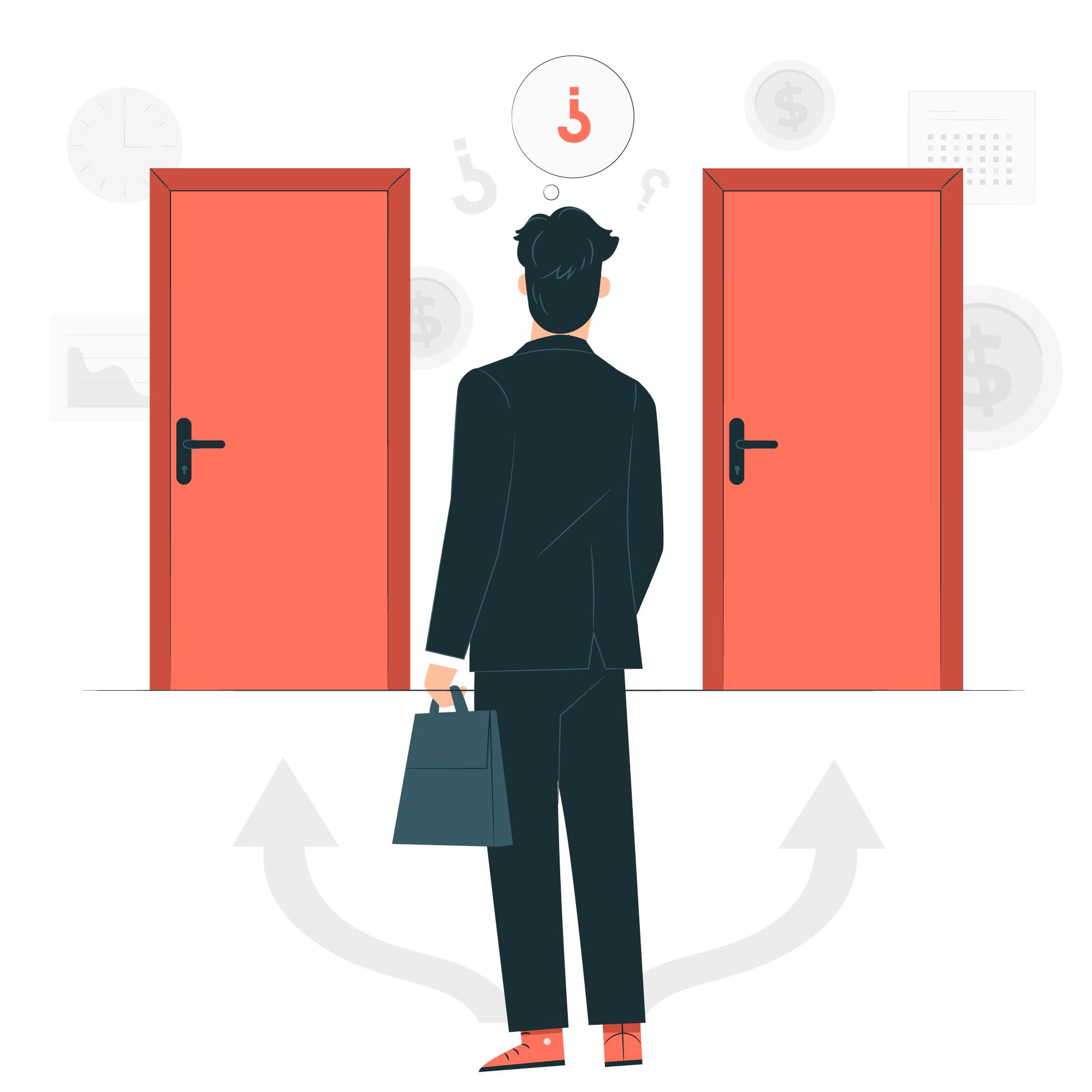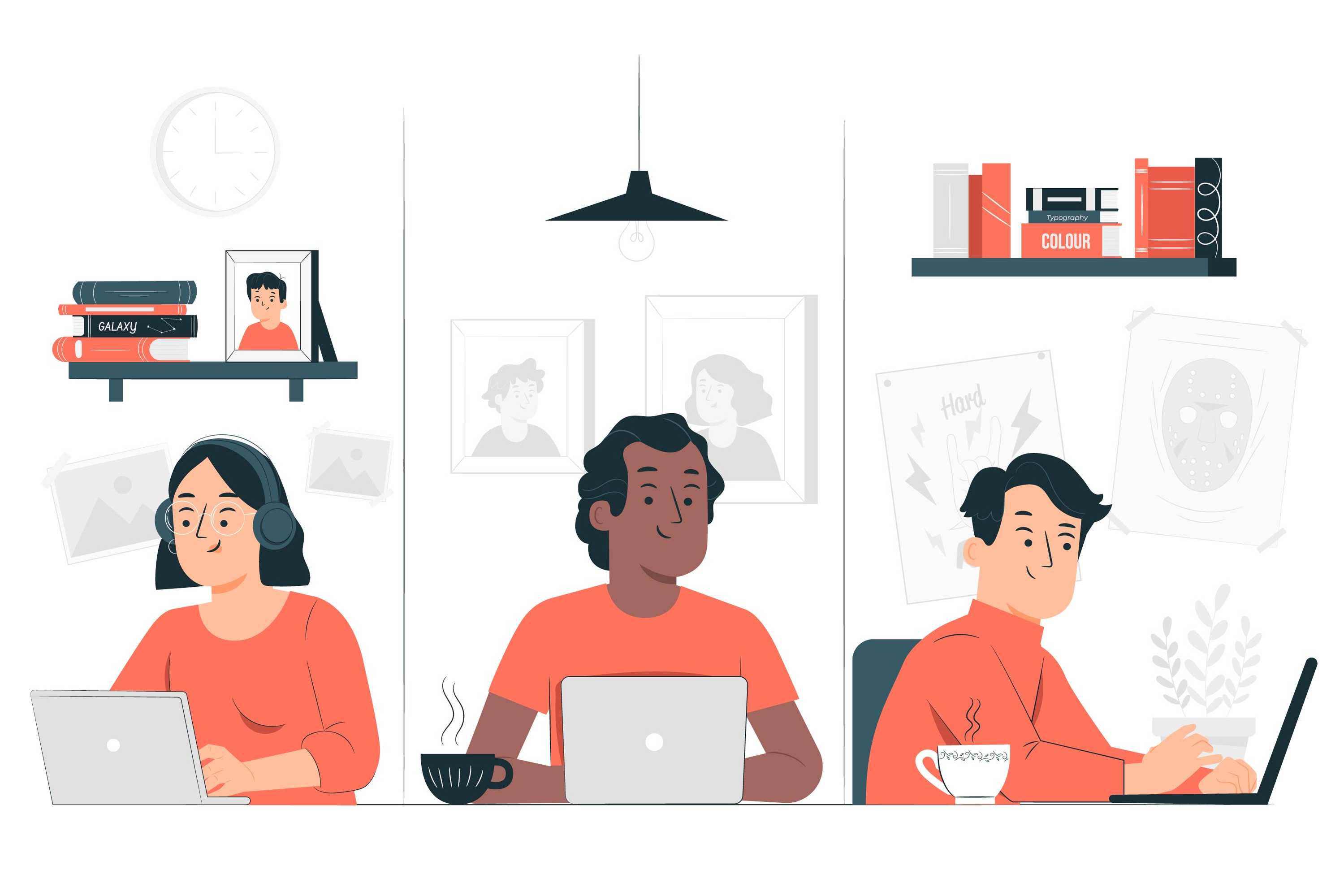 All-inclusive service
POPX has designed and priced the MSP Platform to accelerate and de-risk digital transformation for Smart MSPs by enabling them to onboard ServiceNow at speed - with greater transparency on costs, timescales and added value. This allows our clients to focus on running their business.
The MSP Platform allows tech service providers to consolidate applications, integrate internal and supplier systems and deliver service automation for key processes. The fully managed service from POPX includes all integrations, development and enhancements, upgrades and maintenance, as well as training and the day-to-day support of running a complex technology.
POPX cost savings explained:
Guaranteed successful deployment with known fixed costs.
No need for expensive in-house development resource.
You are always ready to integrate with the latest technologies & services.
Platform development is continual & all customers share the benefit of updates.
Avoid complex internal transformation initiatives distracting you from growing the business.
Finally achieve effective management of back-office resources & their associated costs.
Save up-to 50% on the traditional cost model of purchasing, implementing & maintaining ServiceNow.
Industry costs just for an ITSM solution are between 1-3% of revenues. POPX offers a fully managed service with everything you need to transform below 1%.
Talk to us to get your quote