Our mission
To transform technology services with "next level service automation," so their customers can self-serve in an efficient, zero-touch and scalable way.
Our vision
To establish POPX as the de-facto platform for Smart MSPs, enabling them to deliver maximum value to customers and investors alike.
We're a team of MSP seasoned technologists and service specialists who believe that every MSP has the right to access transformation technology that delivers the best customer experience.
Our years working in the industry highlighted the imperative for systems and data to be integrated, allowing processes to be streamlined and automated.
Why we created POPX
For Managed Service Providers (MSPs) to survive and prosper, digital transformation is essential. Many have embarked on an effort to transform their operations, but the task is complex and fraught with risk, often resulting in stretched timescales over many years and ever-increasing costs. With the best of intentions, most will fall short.
What if there was a fully managed digital platform that did this for you in one single step and for a fixed monthly subscription? What would this do to the customer experience, profitability and investor returns? They were the questions we asked ourselves before we set out to develop the solution.
The MSP community is constrained by fragmented operations, squeezed margins and disaffected customers fed up of paying for poor service. For too long, the customer experience has been broken and now must be re-engineered to win back their trust. By focusing our many years of industry expertise, we were able to solve the most critical operational challenges that we know every MSP is confronted by each day.
The result of our endeavour is POPX, a fully managed and integrated MSP platform that transforms operations, service and business management functions. POPX enables full transformation to a comprehensive cloud services offering, allowing service providers to deliver industry leading levels of customer service from a more efficient organisation. And, we deliver all this with a fraction of the time and risk it would take for an MSP to do themselves. Welcome to the era of the Smart MSP.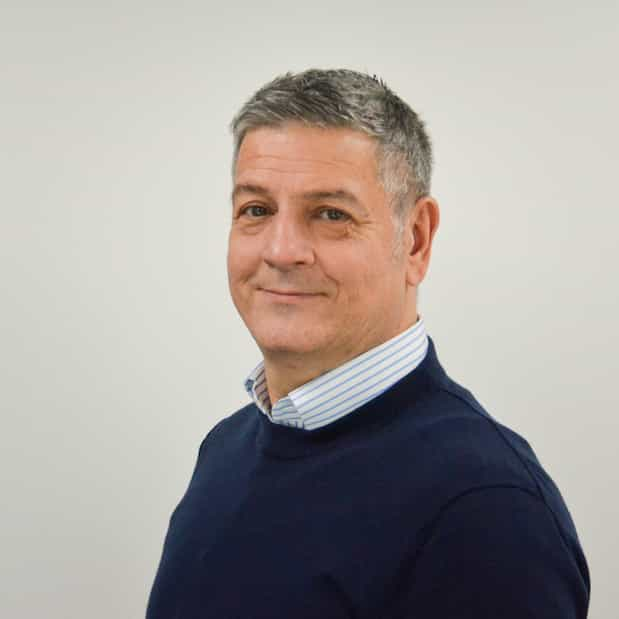 Martin Ford
Chief Executive Officer
Martin has a demonstrable track record of starting, growing and successfully exiting several technology companies. His intimate understanding of the technology, and its use cases deliver real and tangible benefits allowing him to work seamlessly between technical and commercial communities, bridging the gap that often exists between those two capabilities.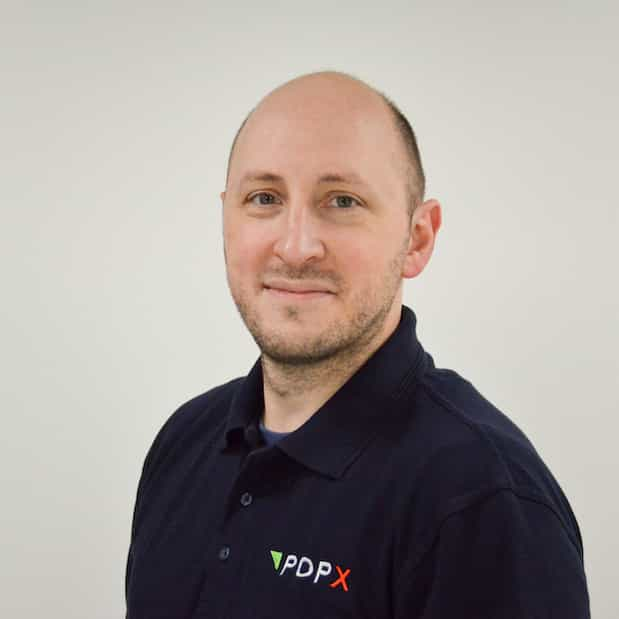 Andy Venables
Chief Technology Officer
Andy has been leading large and complex software solution implementations across IT and technology stacks for many years. He has a remarkable background working with and improving the operations of Managed Service Providers and software houses before a notable tenure of over six years at ServiceNow as a Senior Architect. Andy is a strong advocate of aligning technology to value generating business outcomes, a methodology he applies to all POPX deployments. His inspiring dedication to his profession is signified by joining the elite group of ServiceNow Certified Master Architects.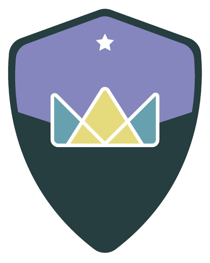 Certified Master Architect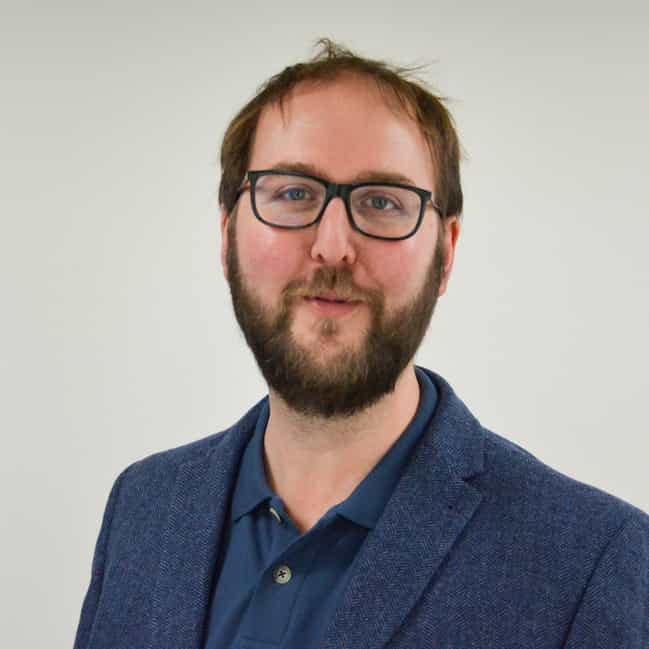 Martin Wood
Chief Product Officer
Martin is an experienced product leader, who is focused on making things better for our clients. He achieves this by deeply understanding the challenges at hand, then crafting the right product and technology solution. Key to this is creating the right customer and employee journey, with an outstanding and delightful user experience. Martin joined POPX after a stellar career of over 13 years at ServiceNow, where he developed a deep appreciation of delivering customer value through digital transformation. He is responsible for both the Product Management and Customer Success functions at POPX.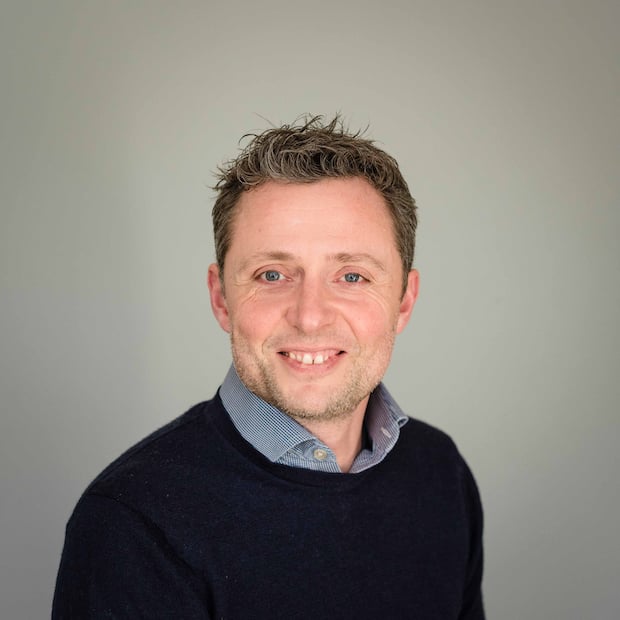 Mark Bradley
Chief Operating Officer
Mark has spent the last two decades delivering consistent, scalable solutions to several enterprise customers. Mark has been able to dramatically improve customer satisfaction and improve IT efficiency by using ServiceNow capabilities such as automation, self-service portals and structured workflows for complex IT processes.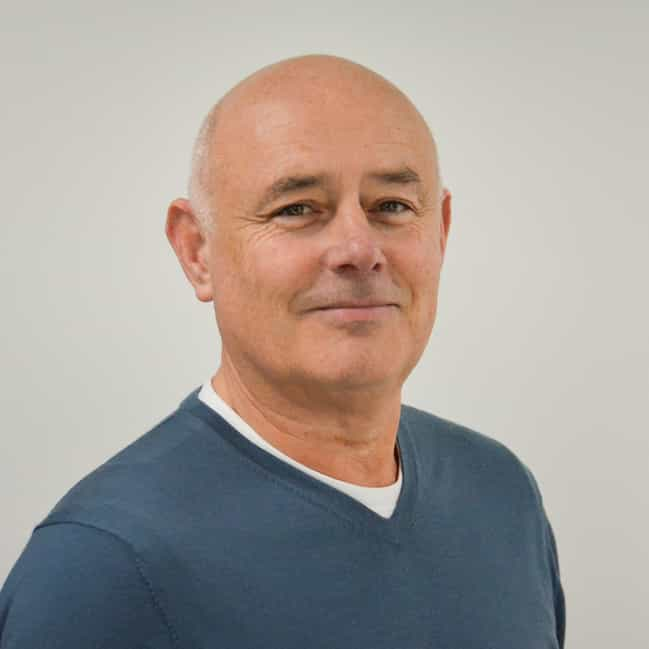 Derek Farr
Chief Revenue Officer
Derek has 30 years of experience within the IT industry. This wide experience varies from working for a number of the world's largest IT companies to setting up and running his own Tech companies. With a background in sales and marketing Derek is focused on the customer and ensuring that the company is driven by customers' needs and expectations. His role within POPX is to manage the sales process from prospect all the way through to successful implementation and happy customers.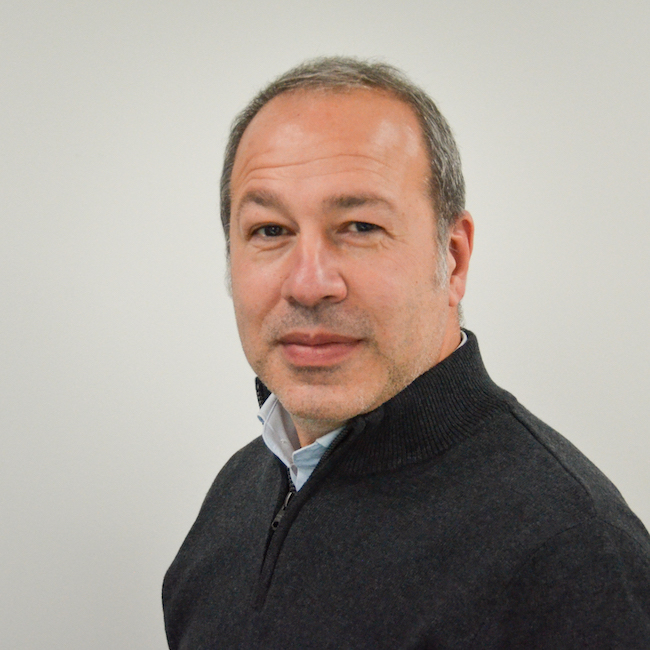 Martino Corbelli
Chief Marketing Officer
Martino has been devising and leading growth marketing strategies in some of the UK's most successful tech companies over a repeated and sustained period. His experience spans across SaaS, Cloud and Managed Services aimed at medium and enterprise sized organisations. He is now focused on helping POPX develop and execute a go-to-market strategy that will create the next generation of MSPs. Martino brings a broad capability across marketing in partnership with sales, coupled with an understanding of the MSP market.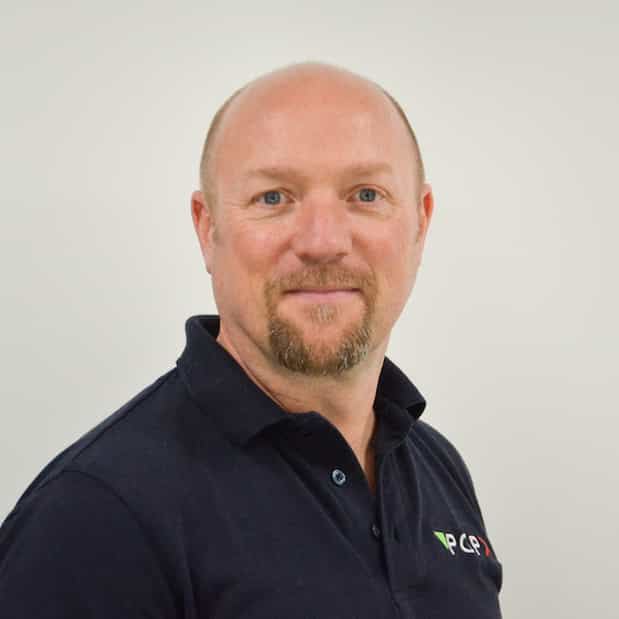 Nick Smith
Account Relationship Director
Nick has been working within the IT industry for over 20 years and has gained extensive experience from direct, distribution and senior vendor channel roles. He's an accomplished sales leader with a demonstrable track record of account management, driving increased partner and direct team revenues.
Talk to us and find out more about POPX