Innovation to increase employee productivity
Deliver ITSM on a single platform
Achieve significant productivity gains with automation and intelligent workflows. Consolidate legacy applications and automate manual processes. Make self-service easy and significantly reduce incidents.
Capability improvements
Greater IT-business alignment with full transparency on service expectations & delivery.
Solve user issues efficiently in real-time with a more human face-to-face interaction.
Easy self-service capabilities with anywhere access through a single portal.
Greater velocity of work, with full governance for changes.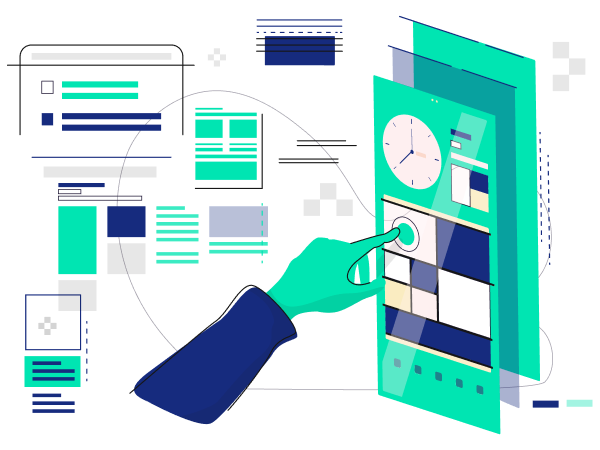 Faster issue resolution & greater service desk efficiency.
Eliminate waste & optimise spending on IT assets.
User-friendly service desk interactions.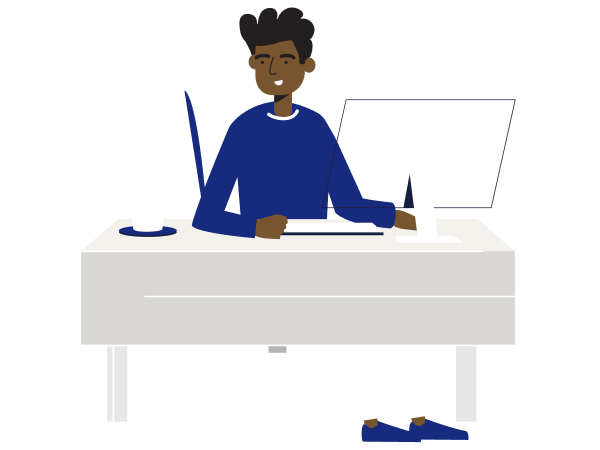 Incident management
Restore services fast after an unplanned interruption, or major incident, by investigating the root cause and quickly resolve critical service disruptions. Use trend analysis and periodic service configuration reviews to minimise and prevent future issues.
Agent Workspace.

Native Mobile App.

Predictive Intelligence.

Reports & Dashboards.

Service Level Agreements.

Bidirectional Notifications.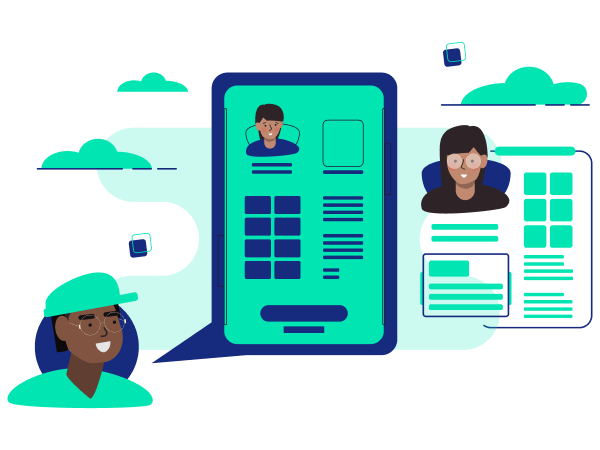 Problem Management
Restore services quickly and prevent issues from happening in the first place. With a structured workflow for diagnosing root causes and fixing problems, POPX empowers you to eliminate recurring incidents and minimise the impact of unexpected disruptions.
Configuration Management (CMDB).
Best Practices.
Knowledgebase.
Remediation Plans.
Coaching Assessments.
Automated Notifications.
Reports & Dashboards.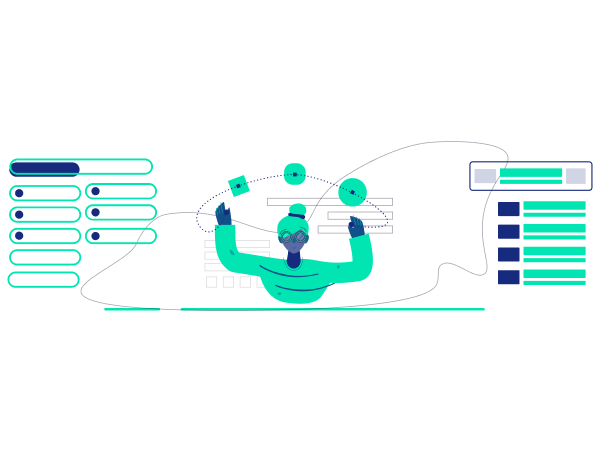 Service Catalogue
Deliver a wide range of products and services through a modern and user‑friendly storefront. Users enjoy greater self‑service satisfaction and faster request fulfilment just as they do on their favourite consumer sites. APIs make using internal portals much easier.
Multi-Catalog Support.

Easily create Wish Lists.

Drag & Drop Workflow.

Approval & Status Checks.

Automated Test Framework

Diagnostics & Troubleshooting.

Centralised User Request Portal.
Service Catalog Item Designer.
Request Management
Delivers employee self‑service through a published catalogue of services, automated workflows, and service level agreements. Mobile capabilities give employees the freedom to request services anytime, from any device—and get automated status updates to ensure expectations are met.
Approvals.

Service Catalog

Self-Service Portal.

Graphical Workflow.

Reports & Dashboards.
Bidirectional Agreements.
Service Level Agreements.
Automated Test Framework.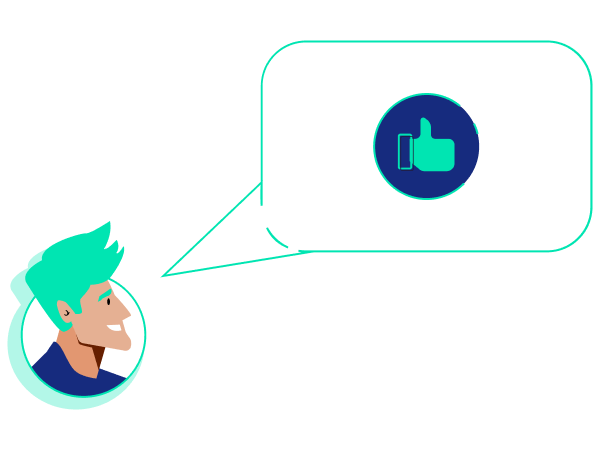 The complete ITSM managed service
POPX has the ITSM solution you need to deliver the most advanced user experience. Our fully managed and integrated service is delivered faster than any other transformation method and at a fixed price.
We deliver success
With our background as transformation and ServiceNow experts, we fully understand what it takes to create efficient ITSM operations, helping you to cut overheads and liberate resources.
Fully managed service
We take care of everything for you, including the integrations and workflows required to run the most complete ITSM Platform. By making users feel they are in control and are empowered to self-serve, you make it easy for them to do more.
All integrations.

Workflow design, build & management.

All software development & enhancements.

Fully managed service & ongoing maintenance.

An engaged partner that will provide expert guidance & knowledge transfer.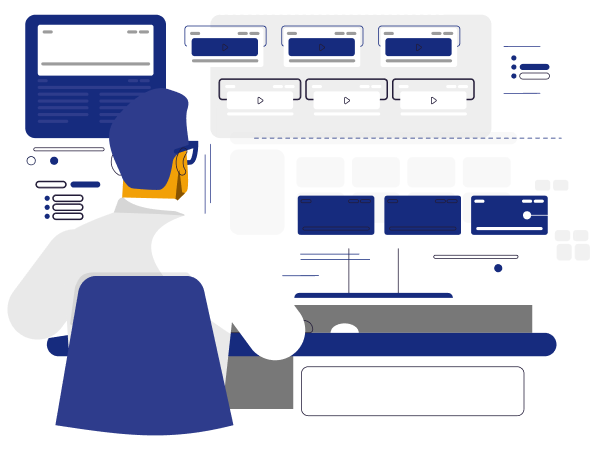 Learn how we can help create the ITSM experience your users deserve