Enterprise agility for better business outcomes
Enable change faster
Create greater value from your initiatives with the ability to plan, prioritise and track work aligned to business objectives.
Capability improvements
Define, plan, track & monitor project status, exceptions & KPIs.
View stories across sprints on an interactive, drag & drop visual task board.
Encourage teams to collaborate, develop concepts, & turn ideas into demands.
Use preconfigured OOTB Agile dashboards to see trends, status & details of your scrum.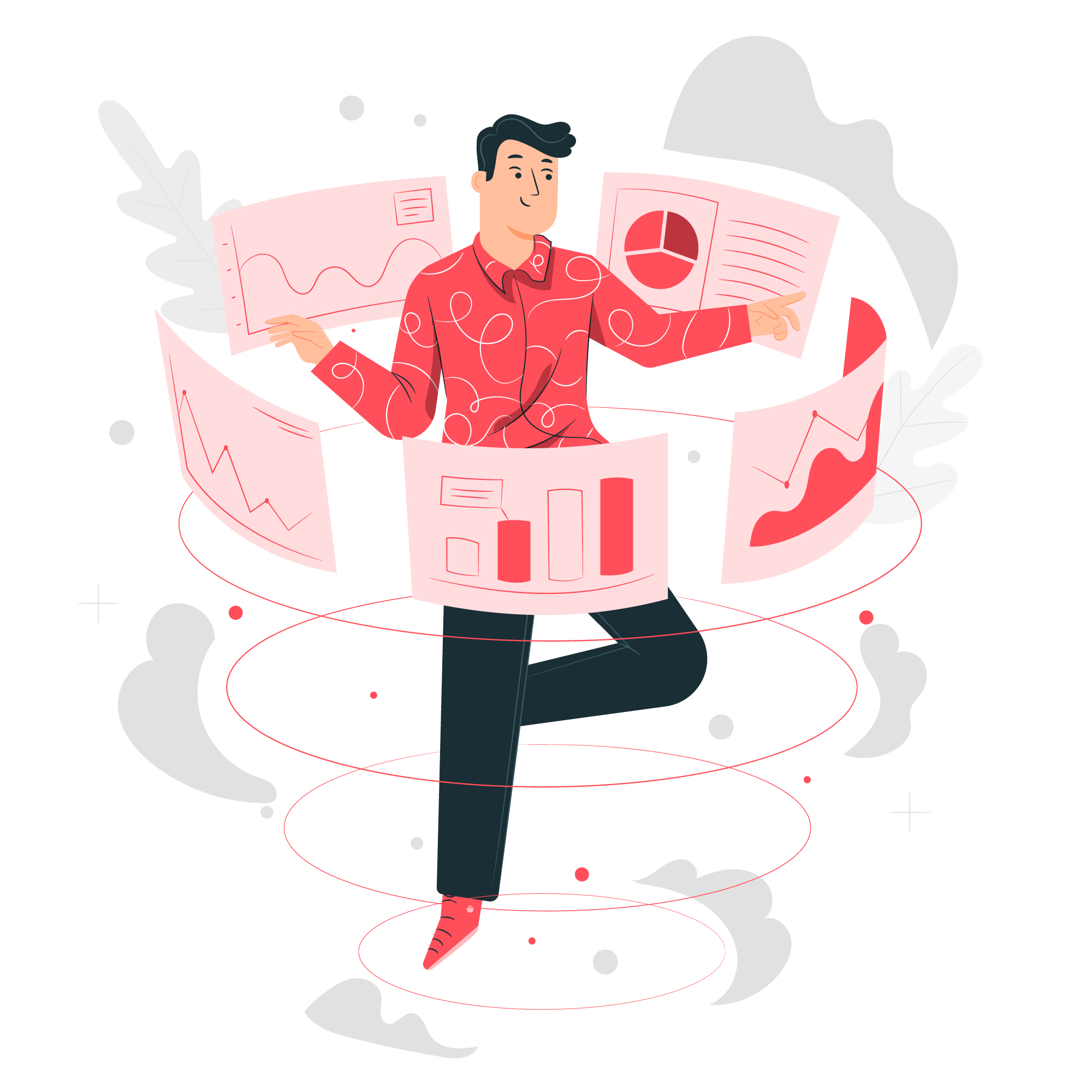 Create top‑down funding allocation from strategic objectives, portfolios & business services.
View demands and projects, then plan a portfolio & track its progress - all in a central location.
Use risks, issues, decisions, actions, & changes (RIDAC) workflows to automate & simplify work.
Get visibility into your teams - allowing you to see dependencies, sprint capacity & when they're overloaded.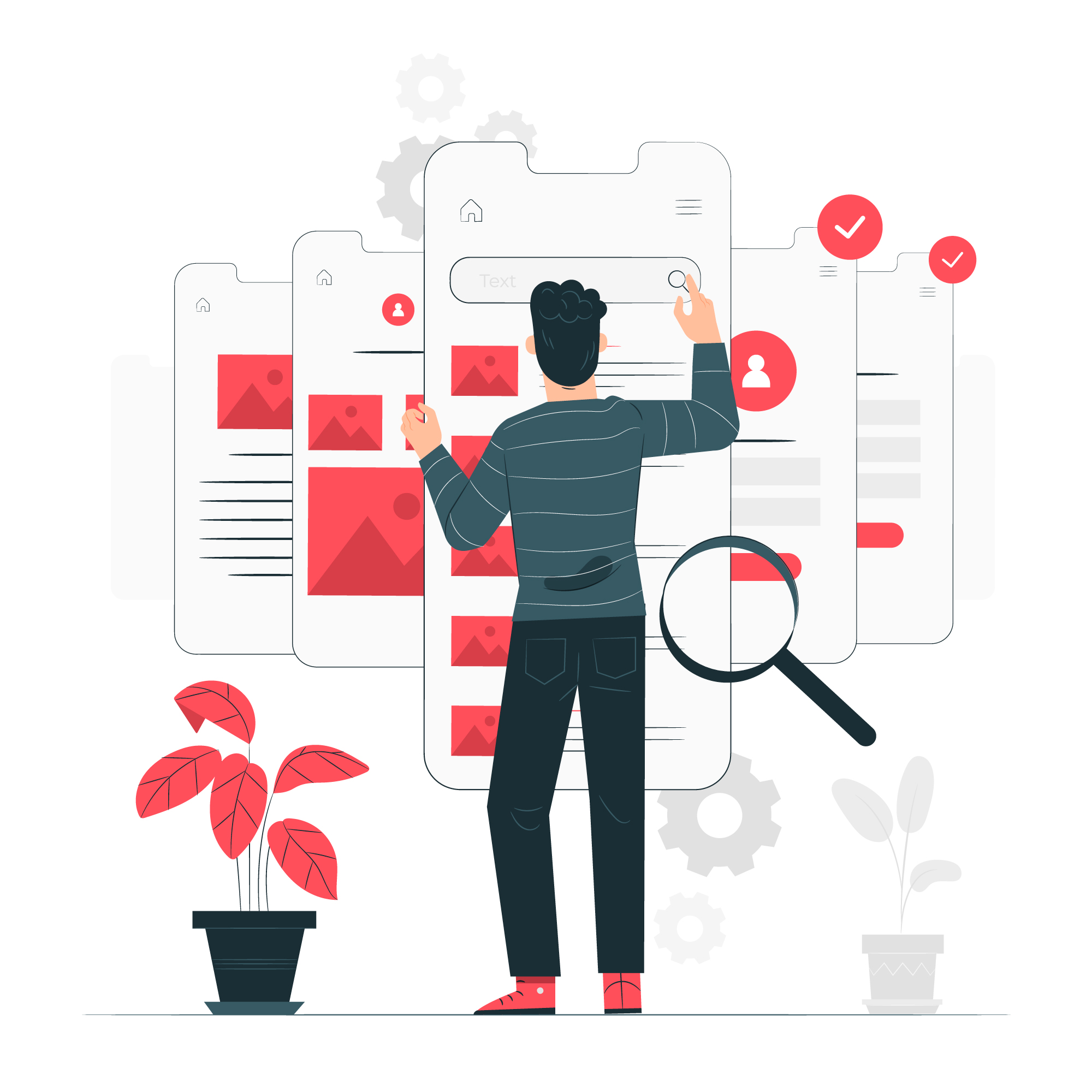 Project & Portfolio Management
Manage your entire project lifecycle across technology and business portfolios. Get visibility into all your demand, resources and project portfolios to improve productivity. Define, plan, track and monitor project status, exceptions and KPIs in a single location. View projects details with just a click or a swipe - all from a single, native mobile app.
Innovation Portal.
Project Workspace.
Agile Development.
Investment Funding.
Portfolio Workbench.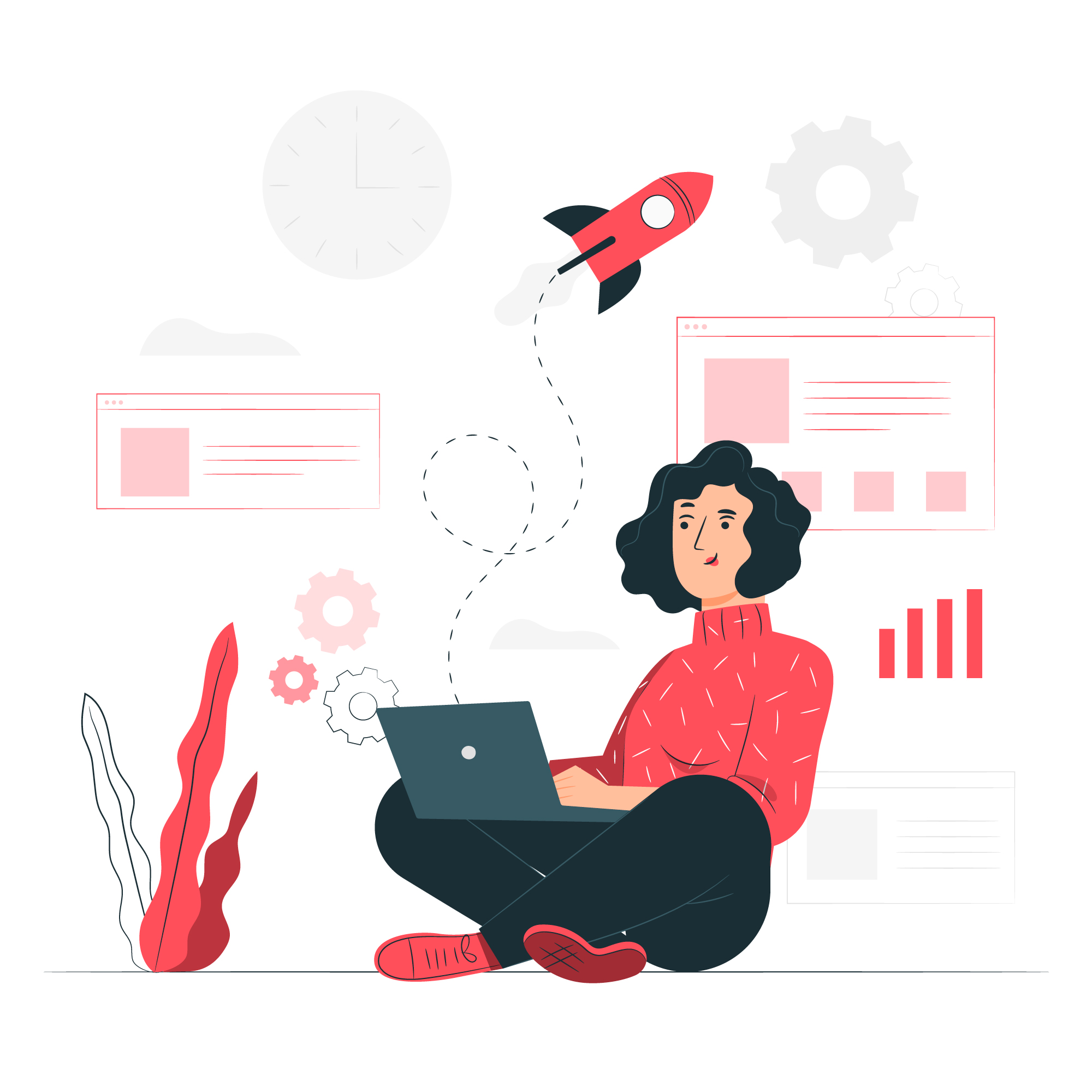 Resource Management
Project and resource managers can create plans, request and assign staff to specific tasks, and track resource availability. Get full visibility in real-time of staff availability, allocation and capacities for all work tracked in the POPX platform. Use calendars, schedules and flexible allocation to match resources with your needs.
Mobile App.
Resource Plan.
Resource Reports.
Time Sheet Portal.
Resource Allocation Workbench.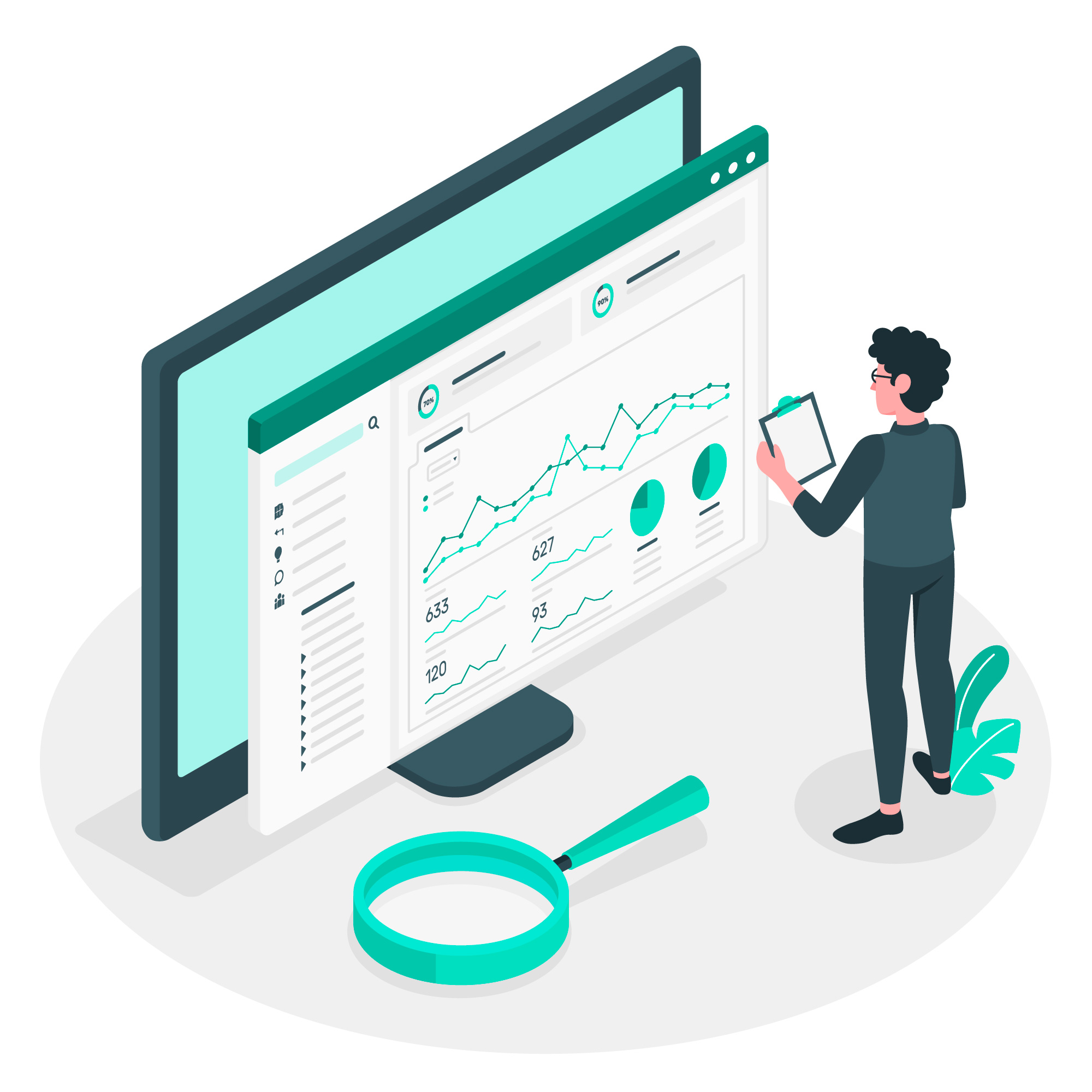 Demand Management
Centralise business and IT requests and streamline the investment process for new products, services, repairs and enhancements. Capture, assess and manage demands from the business in one location and efficiently deliver innovative IT projects. Make, monitor, and validate future investment choices based on strategic requests from the business.
Timeline visualisations.
Configurable bubble charts.
Provide stakeholder visibility.
Integrate into delivery applications.
Connection to the Service Catalogue.
Customise how demand process is managed.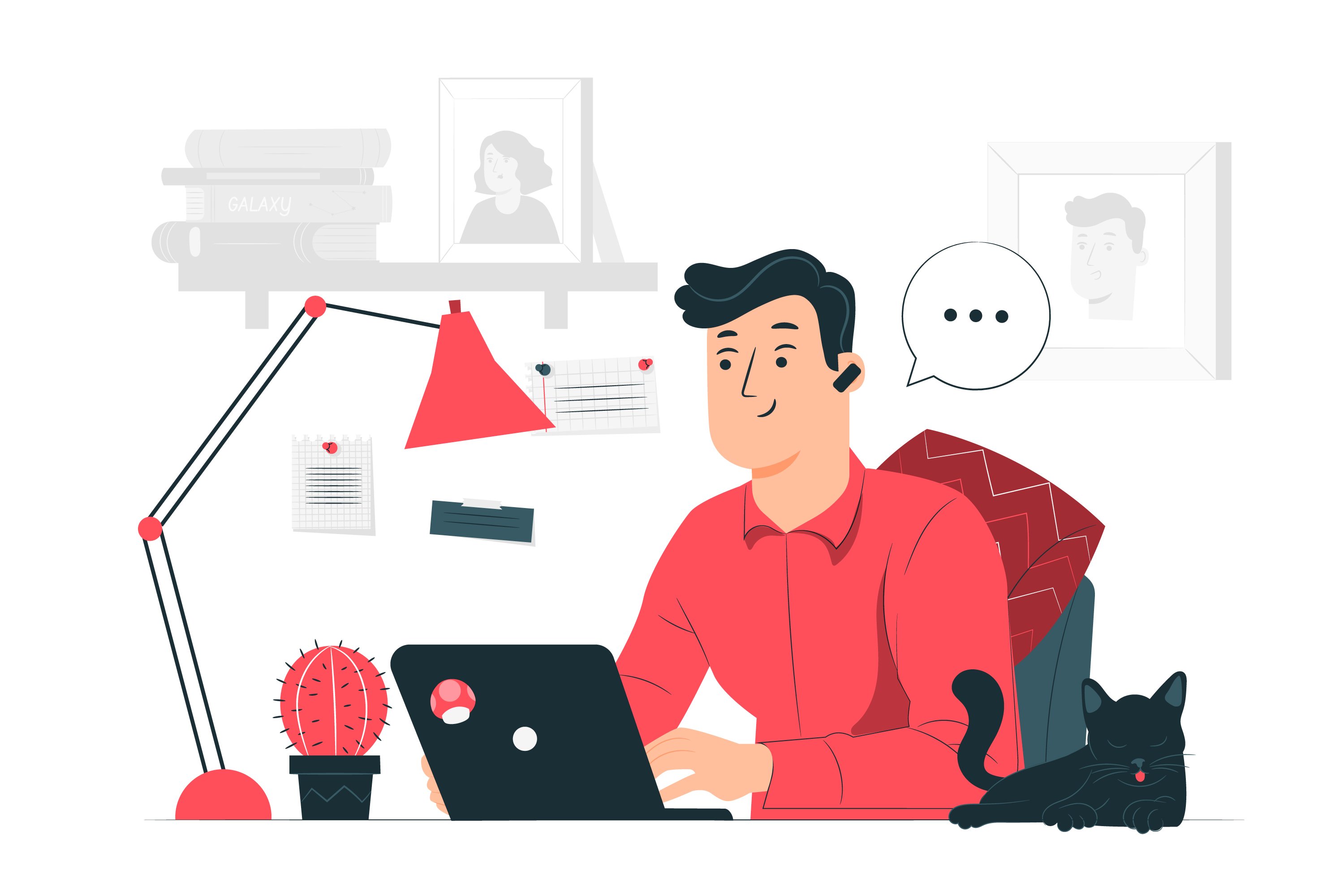 Agile Development
Enable your organisation to plan, work and realise the benefits of digital transformation and keep efforts aligned to strategy. Manage scrum or waterfall development work throughout the lifecycle from a unified backlog of tasks. Allow program managers and scrum masters to plan features and stories for their programs and sprints.
Sprint Tracking.
Unified Backlog.
Agile Dashboards.
Scrum Program Boards.
Agile Management Mobile.
Agile Performance Analytics.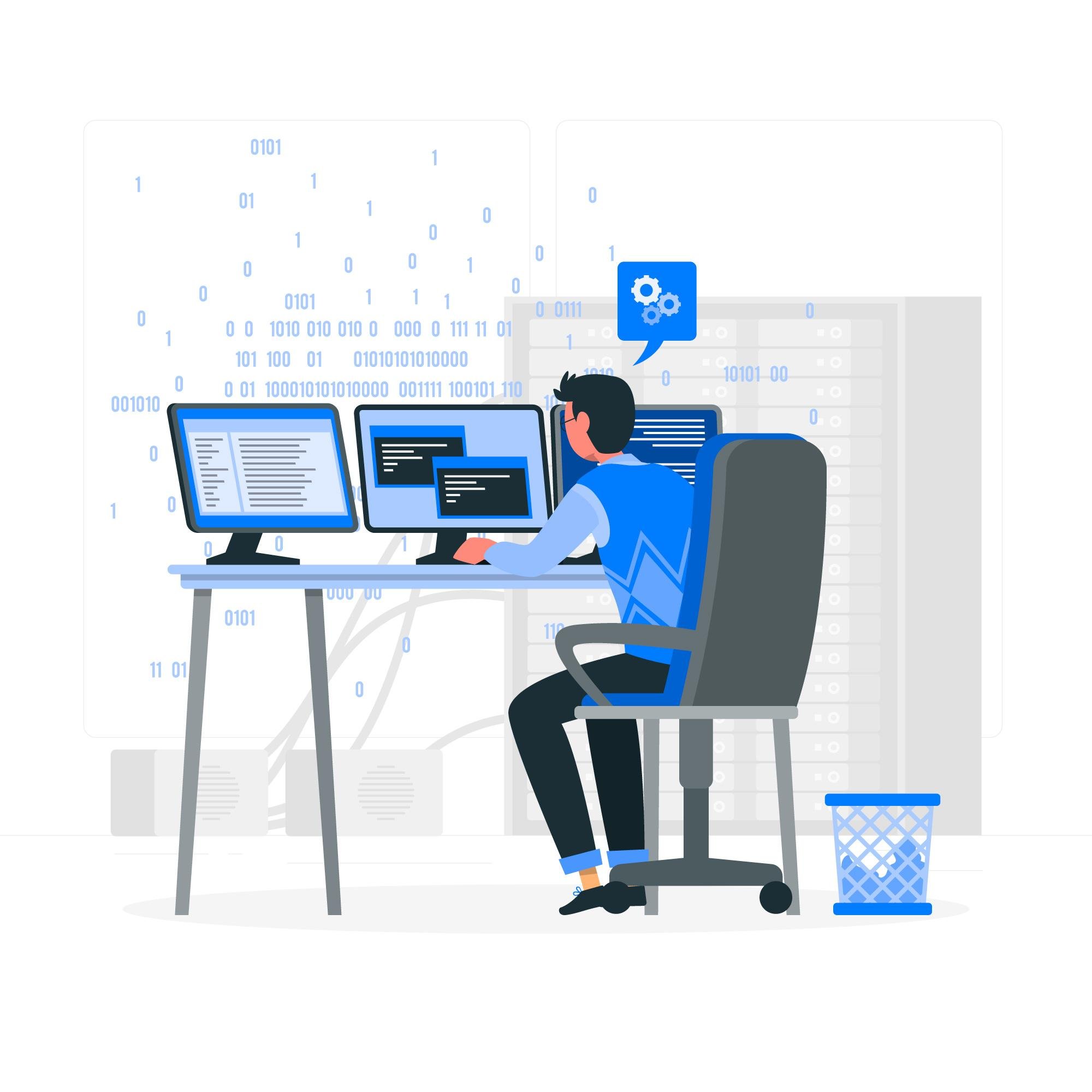 Customer Project Management
View your entire project lifecycle and empower customers and agents to manage tasks. Create a project for a customer account from a project template, identify the project tasks, identify the account contacts that have access to a project and assign tasks to internal users, customer contacts and customer partner contacts.
Save a customer project as a template.
Create a case for a project or project task.
Add comments & attachments to a case or task.
Easily view customer projects, cases & tasks for an account or contact.
Create project change requests & project issues for a case or project task.
The complete ITBM managed service
POPX has the MSP-ready ITBM solution you need to deliver the most value to your customers and your business. Our fully managed and integrated service is delivered faster than any other transformation method and at a fixed price.
What successful MSPs do differently:
Consolidate disparate tools & data.
Integrate internal and supplier systems.
Automate tasks and processes so customers can self-serve.
Liberate sales growth opportunities.
We deliver success
With our background as MSP transformation experts, we fully understand what it takes to create a Smart MSP with efficient operations to increase EBITDA that liberates new growth opportunities.
Fully managed service
We take care of everything for you, including the integrations and workflows required to run the most complete MSP Platform that sets you apart from your competitors. By making customers feel they are in control of their relationship with you and are empowered to self-serve, see more and do more, you make it easy for them to buy more.
All integrations.

Workflow design, build & management.

All software development & enhancements.

Fully managed service & ongoing maintenance.

An engaged partner that will provide expert guidance & knowledge transfer.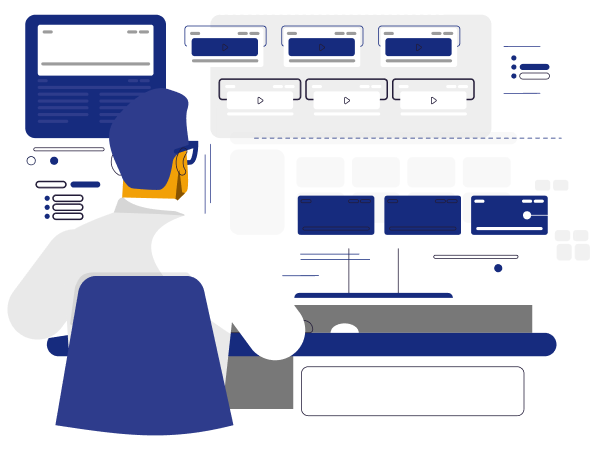 Learn how we can help create the ITBM experience your users deserve