Engage customers with the power of digital workflows
Bring front, middle & back offices together
CSM from POPX is so much more than just ticketing. Proactively address issues before customers know about them and automate common requests. Standardise customer service delivery onto a single platform that energises staff and delights customers.
Capability improvements
Manage case flows across teams by digitising & automating service processes.
Monitor your customers' products & services to identify issues & proactively fix them.
Unlock insights to anticipate trends, prioritise resources & drive service improvements.
Expand omni-channel service by engaging customers through their preferred messaging channels.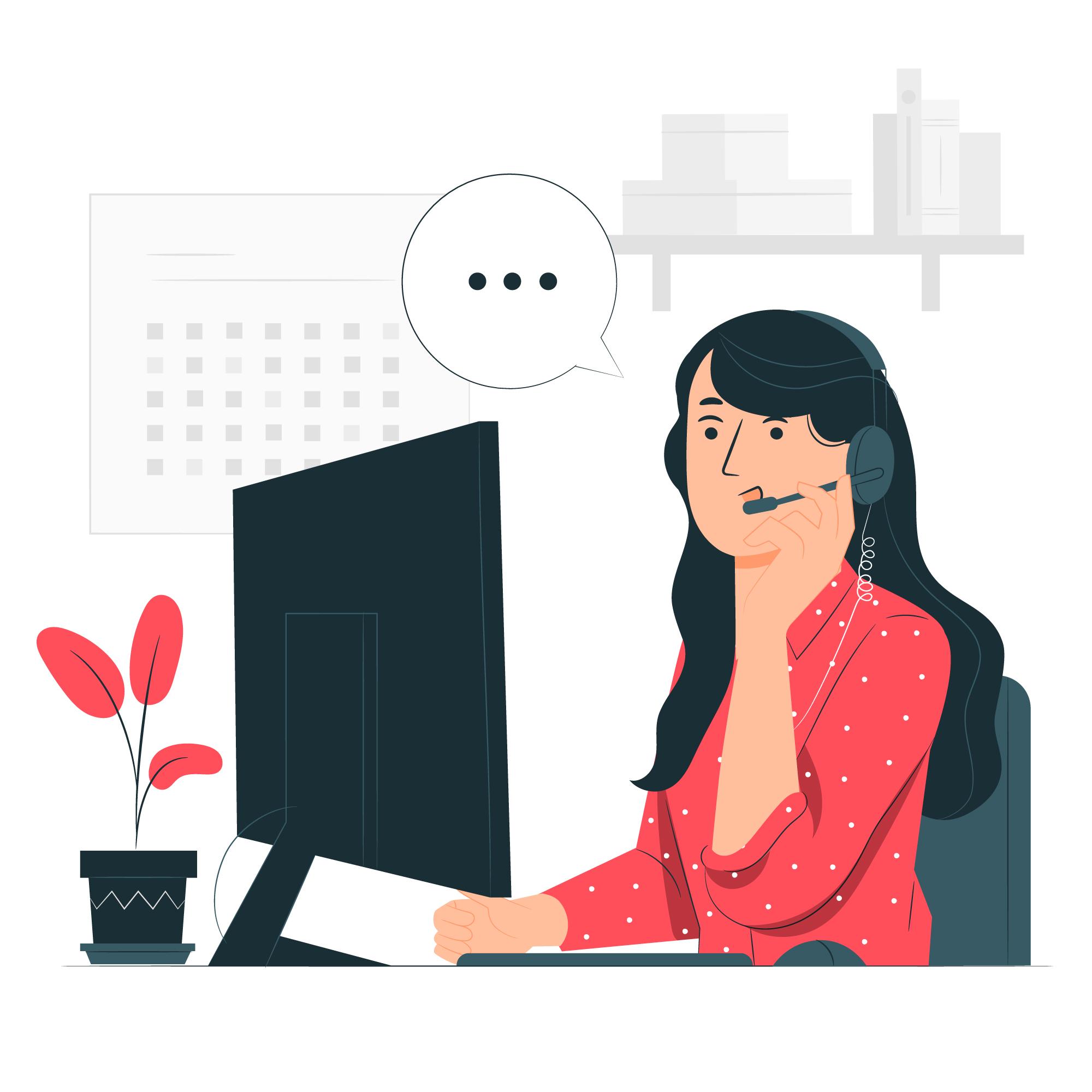 Use machine learning to route issues, recommend solutions & identify self-service & case trends.
Easy integration with partner & third-party applications including CTI software & telephony platforms.
Drive self-service from a portal integrated with knowledge, service catalogs, communities & chatbots.
Modern customer experience with personalised mobile apps, self-service portals & contextual collaboration.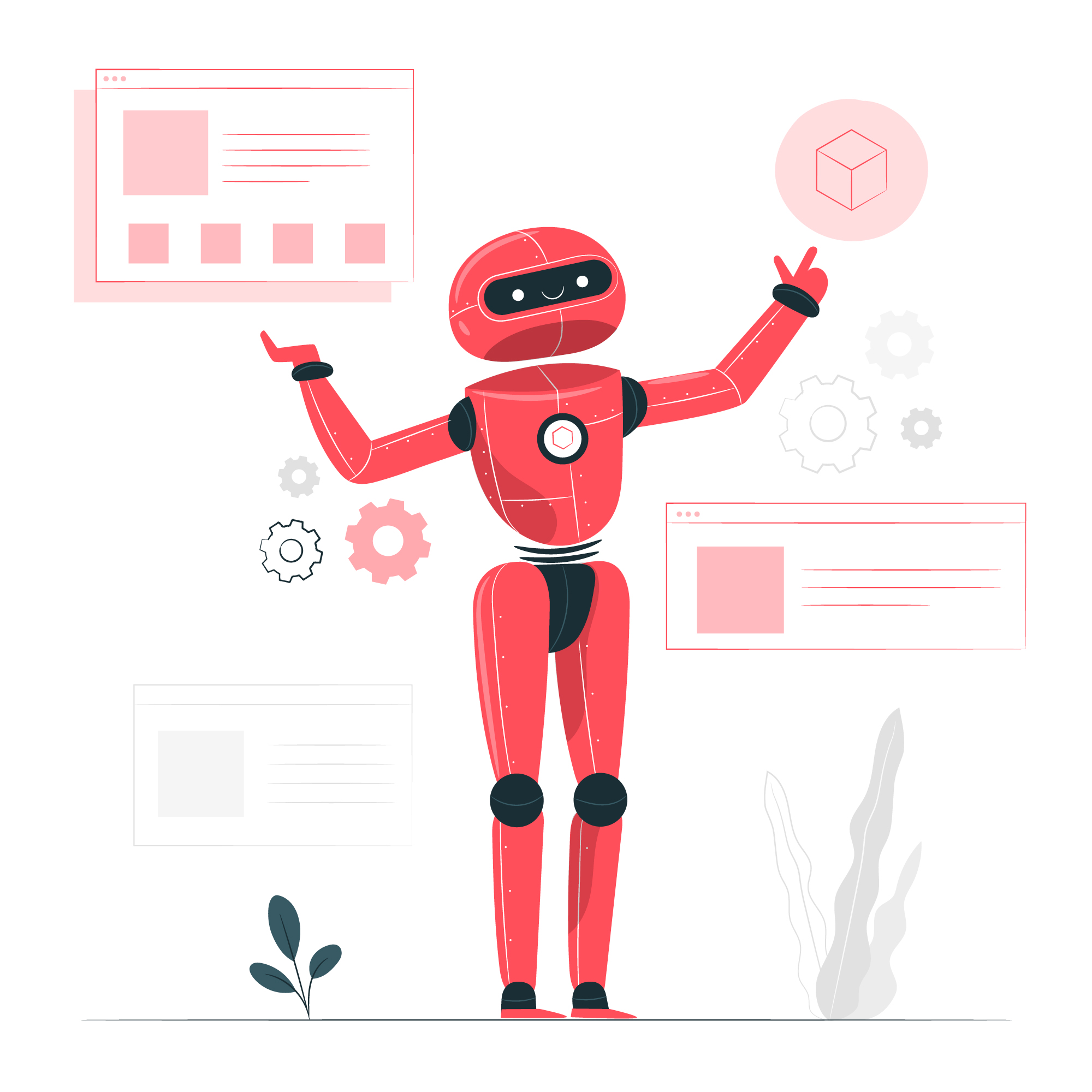 Case management
Customise case forms as needed to track only necessary details and activities related to resolving the issue. UI elements, like picklists and selectors make data collection easy for the agent and consistent for later analysis. All communications to and from the customer, including the communication channels being used, are also recorded.
Self-service.

Virtual Agent.

Agent Workspace.

Customer Central.

Predictive Intelligence.

Knowledge Management.

Advanced Work Assignment.

Playbooks for Customer Service.
Knowledge Management
Provide consistent, proven resolutions for your customers and employees to boost self-service. Empower agents to create articles in the context of their work and harvest knowledge from communities. Identify knowledge gaps, curate new content and track usage, governance and quality trends.
Article Versioning.
Knowledge Harvesting.
Analytics & Dashboards.
Knowledge Demand Insights.
Knowledge-Centered Service.
In-Context Knowledge Creation.
Knowledge Feedback Management.
Authoring with Microsoft Word Online.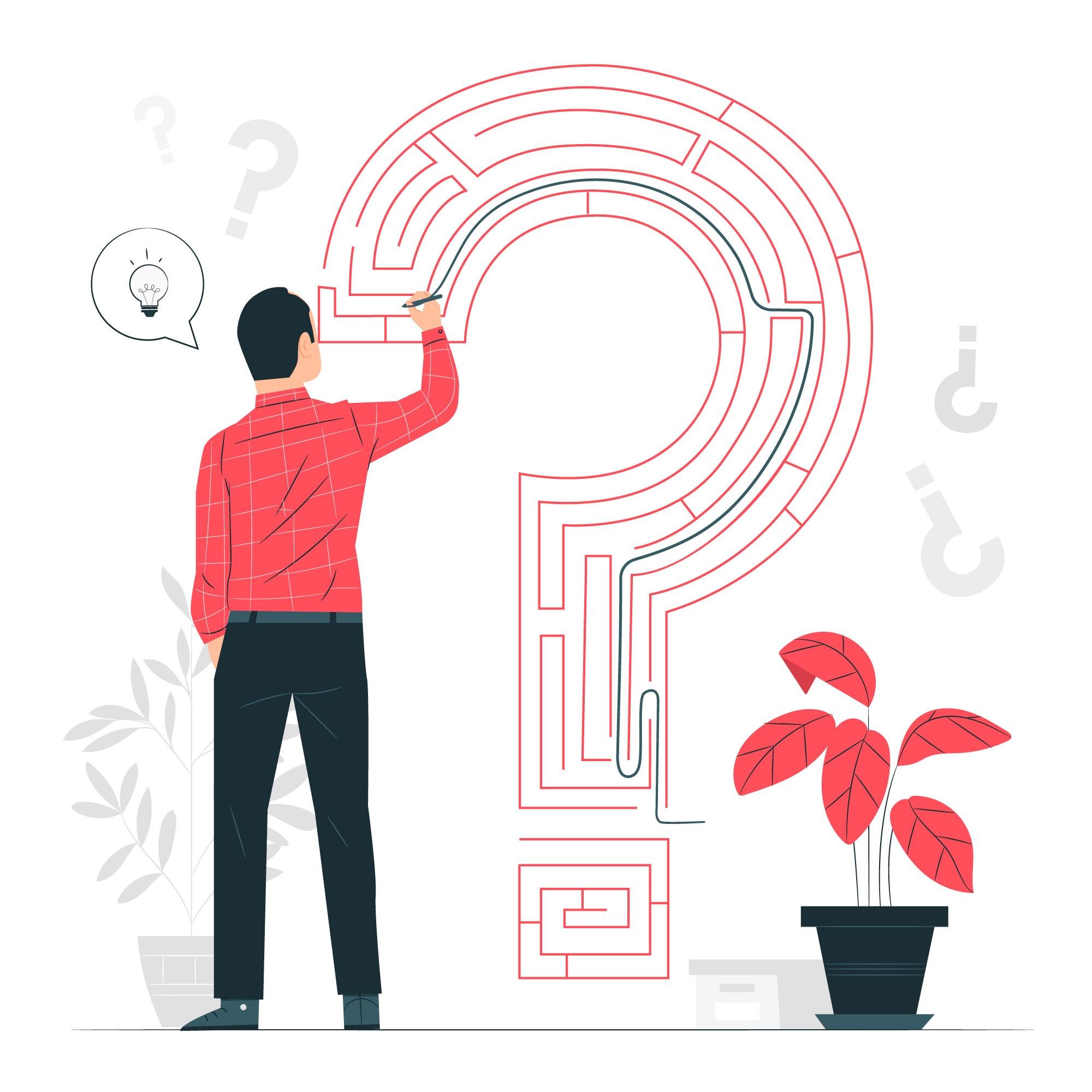 Customer Project Management
View your entire project lifecycle and empower customers and agents to manage tasks. Create a project for a customer account from a project template, identify the project tasks, identify the account contacts that have access to a project and assign tasks to internal users, customer contacts and customer partner contacts.
Save a customer project as a template.

Create a case for a project or project task.

Add comments & attachments to a case or task.

Easily view customer projects, cases & tasks for an account or contact.

Create project change requests & project issues for a case or project task.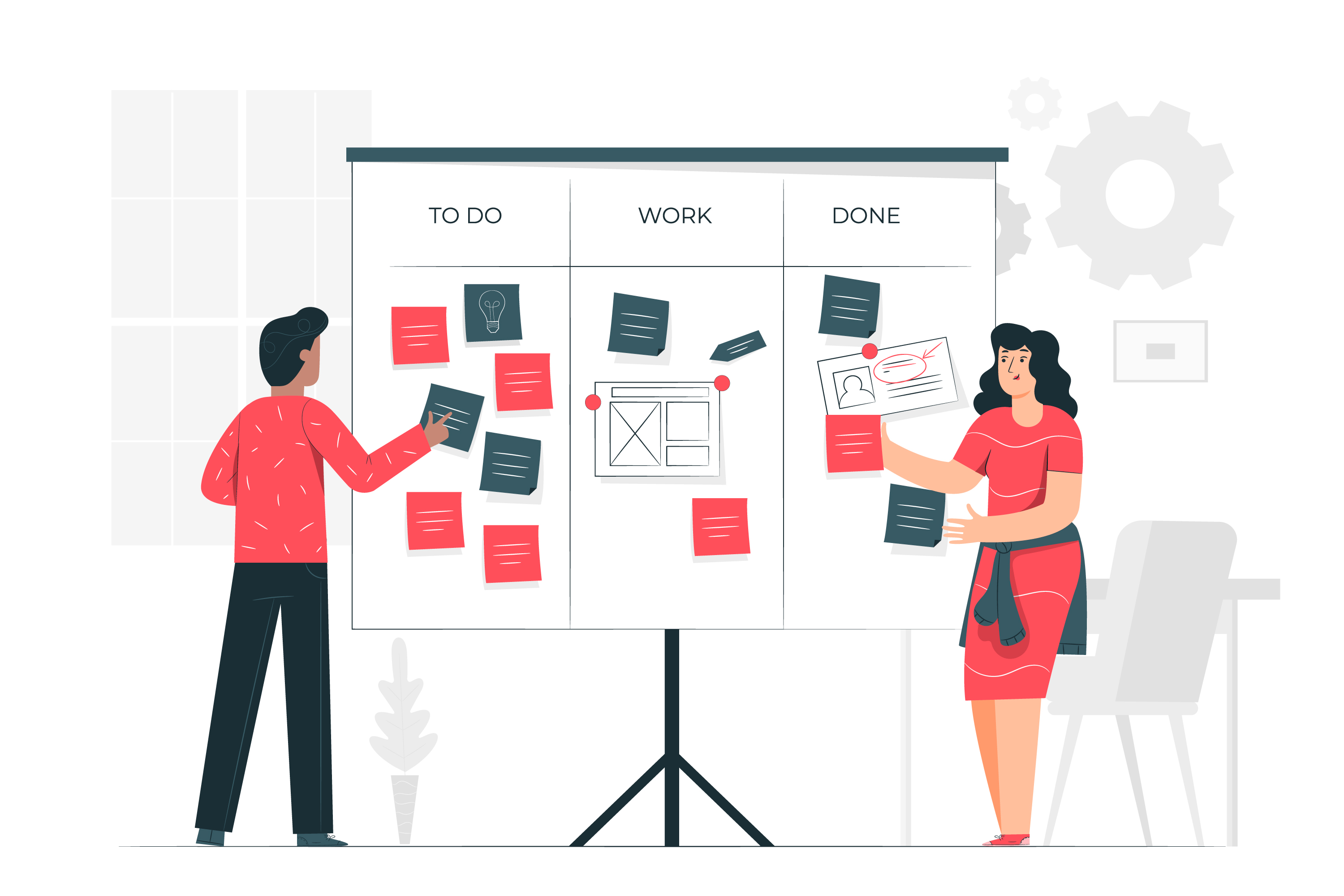 Self-Service Customer Portal
Customers can maintain their profile, including products and services in-use, to help personalise their self-service experience across channels. New cases can be opened online, existing case status can be checked and updated and prior cases can be reviewed. The service portal can also serve as the launching point for all other self-service options.
Agent chat.

Mobile friendly.

Self-service for fast action.

Promotes accuracy & speed.
Modern, easy-to-use experience.
Meet expectations of the customer.
One unified portal for all customer interactions.
Complete transparency in provisioning, support & billing.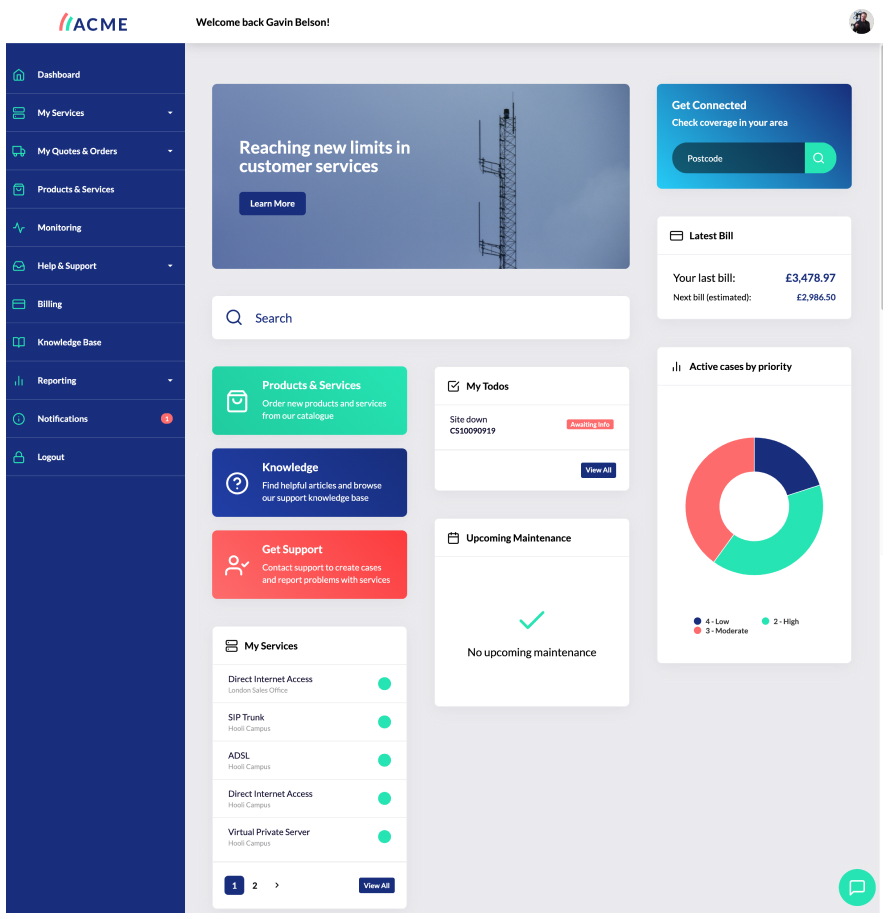 The complete CSM managed service
POPX has the CSM solution you need to deliver the most advanced customer experience. Our fully managed and integrated service is delivered faster than any other transformation method and at a fixed price.
What successful transformation looks like:
Consolidate disparate tools & data.
Integrate internal and supplier systems.
Automate tasks and processes so customers can self-serve.
Liberate sales growth opportunities.
We deliver success
With our background as transformation and ServiceNow experts, we fully understand what it takes to create efficient operations to increase EBITDA that liberates new growth opportunities.
Fully managed service
We take care of everything for you, including the integrations and workflows required to run the most complete CSM Platform that sets you apart from your competitors. By making customers feel they are in control of their relationship with you and are empowered to self-serve, see more and do more, you make it easy for them to buy more.
All integrations.

Workflow design, build & management.

All software development & enhancements.

Fully managed service & ongoing maintenance.

An engaged partner that will provide expert guidance & knowledge transfer.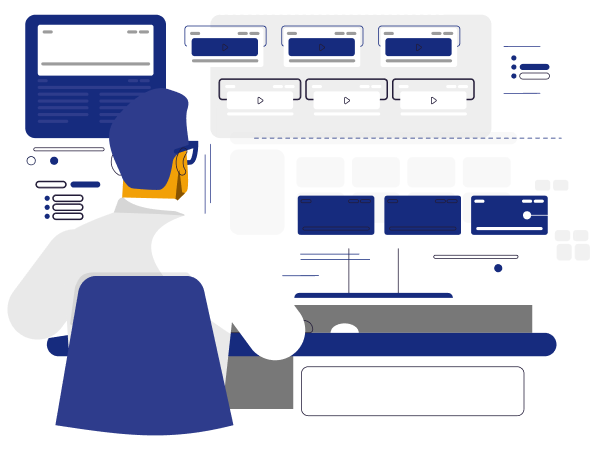 Learn how we can help create the CSM experience your customers deserve