Smart MSPs think differently and won't compromise on efficiency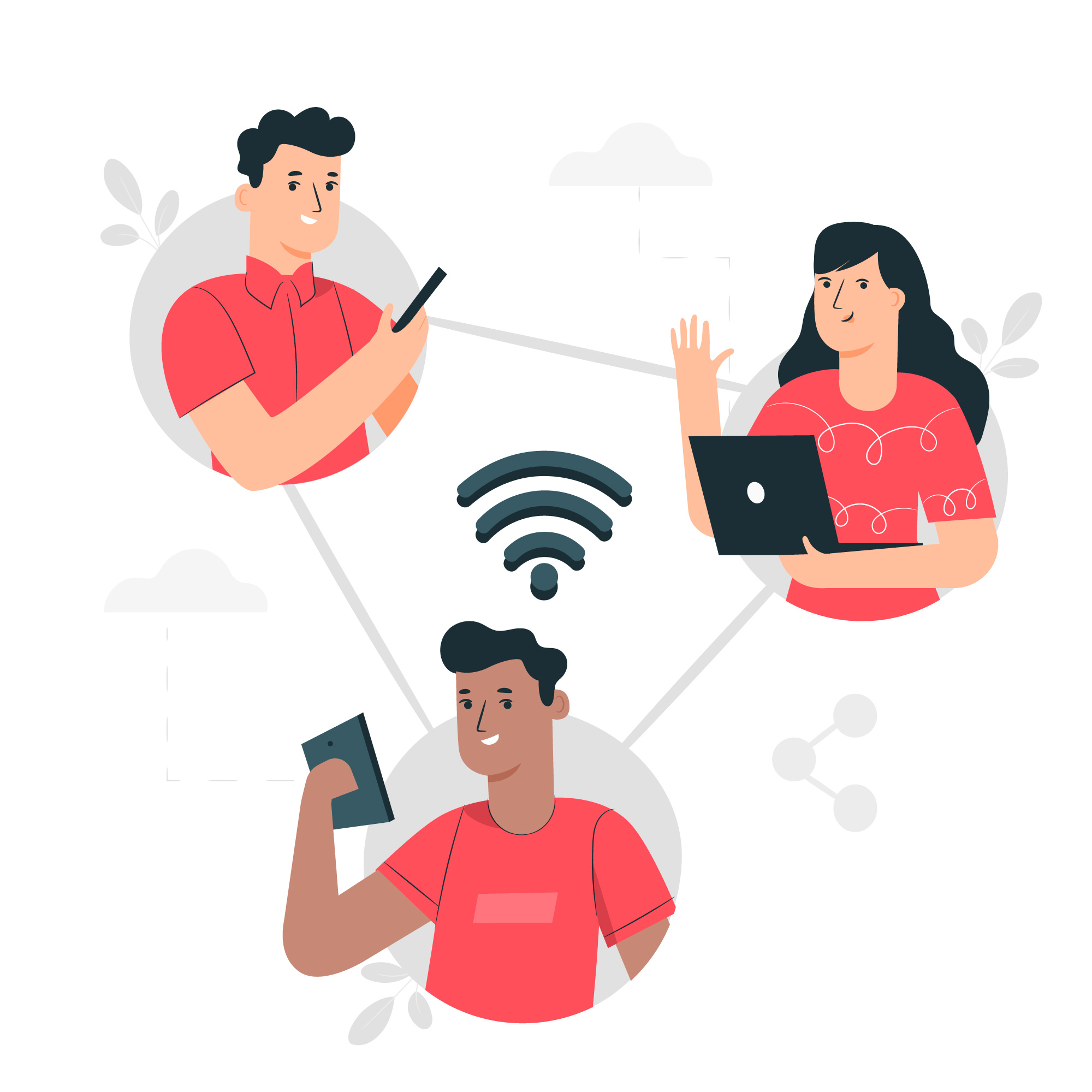 Why integration matters
The bedrock of any successful transformation lies in the quality and depth of your integrations and workflows. With POPX, you'll never need to stress about fragmented systems and data again.
We'll integrate all your assets, service providers and third party systems and make sure they always work.
Whatever integrations you need, including to legacy systems.
Large collection of prebuilt integrations available.
APIs, LDAP, SSO, SSH, SNMP and many more.
Integrate with your key systems including finance, CRM, monitoring, support etc.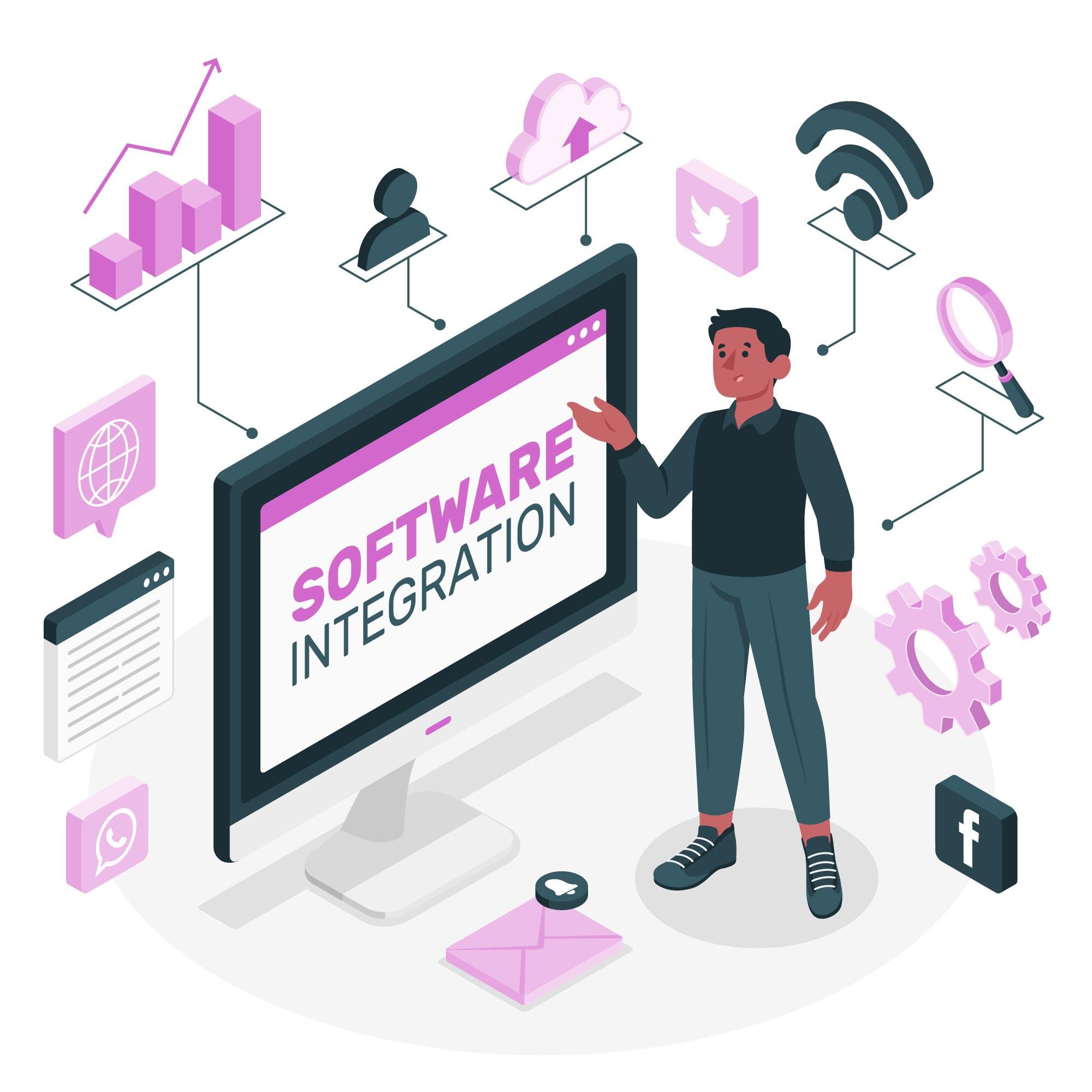 Some of our Integrations
Suppliers
BT / Openreach
Virgin Media
TalkTalk
and more...
Finance Systems
Microsoft Dynamics
Financial Force
Sage
and more...
CRM Systems
Salesforce
Netsuite
ZOHO
and more...
Orchestration
Nutanix
VMware
Viptela
and more...
Tech providers
AWS
Azure
GCP
and more...
Talk to us and find out more about integration